Recent Reviews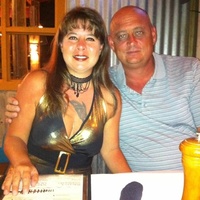 I just signed my husband up and his first pair of socks were identical. Tall black socks with red polka dots and green toe and heel. They are comfortable but something he would not normally wear. Hopefully, he will get some normal socks in the next coming months!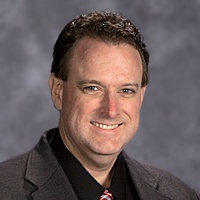 I get the socks on a quarterly rotation. They are very comfortable.
I would love to try these, but, being a bigfooted individual, with larger than size 12 feet, I don't think they would fit me. I'm not going to spend that much money on socks, unless I am sure they would fit me.