Recent Reviews
This box had me so very excited to try! About 5 months into my subscription, and I've only recieved one broken item. Customer service seems to suffer as they grow larger, and also constantly ask people to sign up for brand ambassadors who've already signed up..started out fantastic, especially for the price, and a full palette each month! Love the brands I'm being introduced to, but YOY customer service is once again causing me to rethink my decisions. Research before subscribing!
This is one of my 2 favorite boxes. I have never been disappoinred with this box.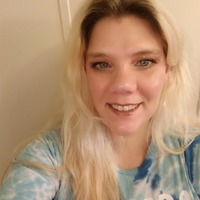 Really enjoy this subscription and I look forward to see what I will be receiving in the coming months.