Recent Reviews
"Blown away, will repurchase!"
Love love love this box! My favorite way to discover new wines. I didn't like one of them & their customer service was great, highly recommend.
Terrible, terrible wine. I am not a wine snob and regularly drink Trader Joe's $6-$12 offerings. I was disappointed in every Winc wine I tried. If price point is your biggest concern, there are several decent boxed wines at grocery store chains and many local wine shops feature everyday wines under $15.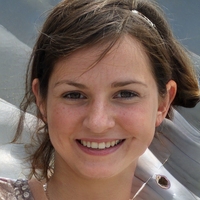 Obsessed with Winc, also have loved all the wines sent! For the price it's unbeatable.