Recent Reviews
No longer sending sample from different vendors. WSC is only sending WSC branded items.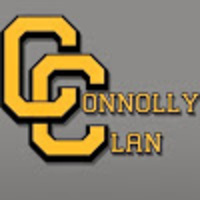 I get this monthly and haven't had a complaint...I am new to wet shaving so I like getting new samples and stuff to try out ...their customer service is great and even works with you on facebook.
I ordered this back in November. My husband had been researching razors like this. Most were too expensive. The packaging looked nice. It came with the razor, extra blades, brush, and soap. We were surprised by the quality of the razor. The handle is heavy and doesn't feel cheap. He has been using the kit for 3 months. His only complaint is the brush loses some bristles. I cancelled after the initial kit. Cancellation was simple.