Recent Reviews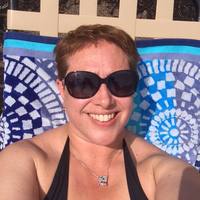 First Wantables box I loved everything. Second the bulkier half is going back. We will see how easy the returns are. Will see how this next month goes if this stays on my subscription list.
Wantables was my first subscription and I just received my first box. Four excellent full side products. -Model Co. BB Plus cream is my favorite, great color, blends easily, and has a smooth finish, not tacky or hard to smooth on with just enough color to smooth out complexion and still looks natural. -Robanda facial cleaner worked will and left my skin feeling fresh and hydrated. -A foundation brush, seems nice and well made, and personally you can not own too many brushes since they do need to be replaced more often than people think. -And another black eyeliner.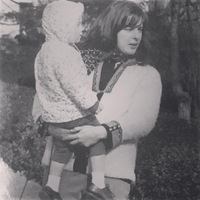 I'm in my 5th month of this subscription and while I do like a lot of the items sent, sometimes they really miss the mark. My first box was the best- they took out all the stops and I got 4 fabulous Hugh value items, since then I have received maybe 4 items I wish to keep or use and then swapped the rest. The best thing is that it seems like they do pay attention to special requests. I mentioned that I love coloured mascara and my next box had a blue mascara. Maybe the answer is to redo the style quiz every month and see if that impacts the selection. Also, they say they send 4-5 items, but every box thus far has only been 4.