Recent Reviews
"Nice boxes - recommended"
I heard good things about vegancuts before and thought of trying it. Loved the unique items every month that i've not seen in my local stores before, and that each box is super packed with items. Nice to support mission-based companies - they support animal sanctuaries and have good customer service. Still a subscriber now after many months.
I really loved it... every box I received was full or delicious and healthy snacks...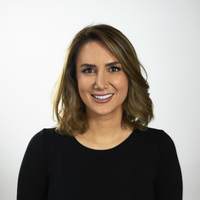 Thanks so much! I'll post about it on the blog too!