Recent Reviews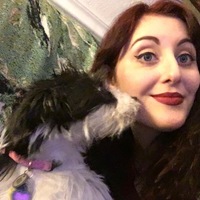 My favorite cruelty-free beauty box thus far. It's well worth the cost. Good sized products and curation. A moisturizer they sent me makes my pores look super small.
Great box! Alot of fun things to try, love it really
I really like this box. I am sensitive to heavy scents and because it's all organic it's usually all products I like and use. I had a problem once with leaky shampoo and they send me another one the next month.