Urbane Box
began as a monthly online styling and subscription clothing service for men, but they have since expanded to provide styling and subscription clothing options for women, too!
When you start your subscription, you'll fill out a styling questionnaire to show the company's stylists what you like to wear and what your sizing is. Each month, you'll receive a selection of 2 to 3 staple items for your wardrobe.
The Basics
$60 per month
Ships to US and Canada
Check out our December 2018 review of the UrbaneBox Clothing Subscription Service for Women! Read more...
More Staff Reviews of Urbane Box
The Basics
$60 per month
Ships to US and Canada
User Reviews
Stay far away from this company unless you like hidden fees and clothes that were fashionable 20 years ago. Want to exchange the clothes? A fee. Want to get a different size? A fee. Want to cancel? That's another fee. And good luck getting an explanation from the company when your card gets randomly charged.
Urbanebox is the absolute worst subscription clothes service around. Do not wasted your money or time.
Buyer beware! So disappointed, sent cheap Chinese clothing(winter clothing in March). Hard to cancel, billed me again. I bought a box for myself and my BF. Even after canceling I'm being charged & got more sweaters today. I received a sweater with strange detailing and a very very small long sleeve top both of which are not great for CA summers. Poor quality, sending winter clothing for the spring, not canceling when requested. The items do not look anything like the products sent to reviews or the products showing up on their website. This is a bate and switch so not worth $60, not worth anything to me. Didn't cancel when I requested it. I'm currently out $180 and have garbage to show for it. Having to take it up with the credit card company.
Awful. Cheap junk. Not worth it. Looks like they don't bother to read profile. Never heard from a stylist.
Fantastic!!! The customer service were so nice to me. I received my first box and I hated everything, the brand appeared to be cheap and fit was not good. They were quick to rectify the issue. They actually just switched to now only sending name brands clothing, high end ones too. They just made the switch for June. They stated they were attempting to find and introduce customers with smaller brands but the quality has not been consistent. They are now only send big name brands. So I hated my clothes and they let me return it free of charge for different items. They replaced it with a Bishop & Young top, retail $90, and a pair of J Brand jeans, RETAIL IS $210!!!!!! I only paid $60 for everything. They send an email to all members saying that that made the switch and had opened account with large manufacturers to make this possible. They said for the month June they will be sending out French Connection items and Rampage shoes for women, and Ben Sherman for guys. I'm so excited now for my future boxes. I was so not happy at first, now I'm excited to stay a member. Definitely awesome!!!!
I have been a member for quite some time, I would say going on 2 years. After reading some of these reviews I feel like theirs a common theme, especially as I referred it to some of my friends but it wasn't for them. I think in order for UrbaneBox, or any other subscription service out there for clothes, to work out you really need to fall into some categories. For example, I hate to shop and I just don't have the time to shop. I'm also very easy going and like to try new clothes or styles. I don't care much about big name brands, so when I get a box with a smaller brand I never heard of I really don't care much. As long as the style and the quality is there. They do send alot of great brands, like Ben Sherman, Original Penguin, and Perry Ellis....but I don't get upset if they aren't in every box. I also realize that $60 is not much at all, as one shirt from.Ben Sherman can be $80 retail. I think some people say they can get some of the clothes cheaper elsewhere, but they are looking at everything. Part of the reason I love them is for the convenience and introducing me to a style or a particular peice of clothing I would have never came across before. If you are super picky and expect Gucci or super high end brands, this wouldn't work for you. It's pretty that simple.
Be aware that there might be a cancellation fee when you use a coupon. I got charged even having complied with their two month minimum. From their page: There is a two month commitment when using a coupon code or promotion code. If a member uses a promo/coupon code and cancels prior to two successful payments, there will be a $20 early cancel fee. Quality for shirts and pants is good. Underwear is a throw-away. I bought the same ones they sent at $2 apiece from the dollar store. No way those cost $15 as they say.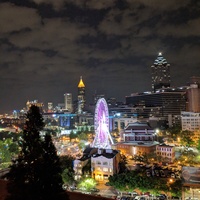 I love getting my monthly packages. I have been a member for 3 years. I actually started back when they operated more like Trunk Club, but they ended up switching to a flat clothing subscription. It's so affordable and the clothes are always of good quality. Some of brands I received were Jach NYC, Original Penguin, Perry Ellis, Ben Sherman, Hawks Bay, Something Strong, Filthy Ettiquette, etc. During the years I have seen them grow so much and improve their service over time. They switched their logo design and the look if their box, which looks great . Feels like I'm opening up a gift every month. For the price I would recommend them. It's a bargain, especially if you have no sense of style or hate to shop. ⭐⭐⭐⭐⭐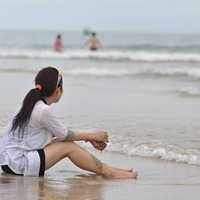 I tried a few different clothing subscriptions and recently signed up for UrbaneBox. So far I have enjoyed the clothing that has been sent to me. The quality was good and I loved the style of the selections. One month I received a top, jeans, and booties. This month I received a nice causal Navy dress with flats, just two items but the quality was good. For $60 I think it's a good value.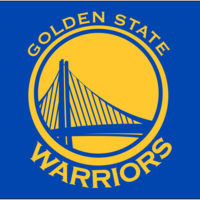 I have been a member for 4 years, I think I was one of their first customers. They use to do a 10 day trial period like Trunk Club, but they switch to a flat $60 clothing subscription box. I've always been happy with what they send me. I hated shopping and didn't really care how I looked. So maybe that's why I enjoyed them so much. I'm always getting compliments and the quality of clothes is always good, especially only paying $60. I'm so spoiled that when I attempted to shop for some clothes I was price shocked because a pair of decent pants was $40-$70. For $60 I'm always getting at least two big items. If you are super picky or expecting high end brands , like Polo or Diesel , than it's not a service for you. If you wearing those types of brands then you should already know paying $60 isn't realistic . If you aren't super picky, don't care about big name brands , and hate to shop, this service is for you. The customer service has always been great and respond always within 24 hours. Very happy.
Read More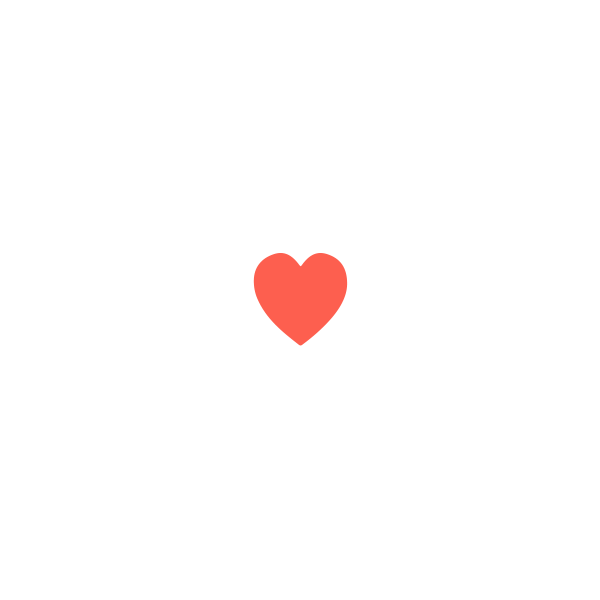 Who We Are
MSA has been your top resource for subscription box reviews since 2012, and we like to think of ourselves as your well-researched and trusted friend. Our team has unboxed tens of thousands of boxes, shared their experience honestly, and joined our community in conversations about each. We wouldn't be who we are without our readers, who contribute their own first-hand experience on the thousands of subscriptions we've reviewed. Learn more.