Universal Yums! is a food subscription service that brings you snacks from a different country each month. For example, we have reviewed boxes from countries such as the Netherlands, Egypt, Brazil, and many many more - check them out below! Their goal is to send subscribers boxes that allow them to "Snack Like A Local" on a range of yummy, new, and surprising finds. Choose between three sizes: the Yum box ($16 up to 7 items), Yum Yum box ($27 up to 12 items), or the Super Yum Box ($41 up to 20 items).
Our readers love Universal Yums and have voted them to the top of our Reader's Choice list of
Best Snack Subscription Boxes
!
The Basics
$27 per month
Ships to US and Canada
Free shipping for US Customers
Discounts for Annual subscriptions
Universal Yums
---
Universal Yums is a snack subscription box that curates treats from a different country every month. Our July 2021 review takes us to Greece! Read more...
More Staff Reviews of Universal Yums
The Basics
$27 per month
Ships to US and Canada
Free shipping for US Customers
Discounts for Annual subscriptions
What We Love
The scorecard provides a fun way to engage with the snacks and encourages trying new things

The variety of snacks always keeps things fresh and interesting
What You Should Know
The country theme for each box rotates, so your first box will be limited to countries available right now

Don't expect to love every snack - they appeal to a wide variety of tastes!
We Recommend Universal Yums If ...
You want to explore different tastes and cultures of the world right from home

You love to explore new flavors - or want to branch out from your usuals
User Reviews
I really loved this subscription box! I received the France and Brazil boxes from February and March 2020. The variety and flavors of snacks were excellent, with plenty of chocolate, which was consistently my favorite. There were only a couple of disappointments per box since I tend to dislike hard candies in general. The packaging was a ton of fun too, with the informational pamphlet and voting card. Unfortunately, I unsubscribed since I decided to reset my snacking habits and stay away from processed foods. However, I would definitely recommend this and resubscribe occasionally when I want to treat myself and "explore the world" from my couch. :)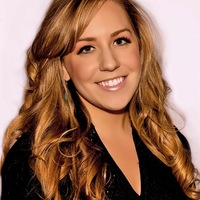 Hi Joshua, I am one of the founders of Universal Yums and I wanted to address your review. I'm terribly sorry that your box was lost in transit and that our team was not able to respond in our normal 24-48 hour timeline. I just checked with our customer support manager, and she assured me that we were sending you a replacement box this morning. We hope you enjoy your new box, and that arrives without any issues this time! Thank you, Monique Bernstein Co-founder, Universal Yums
My FAVORITE subscription! Have gifted 3 6mo~ everyone loves The price is fair~ the items are interesting; the packaging & info are outstanding. They ALWAYS arrive on time (15th) They ALWAYS provide tracking so I know my subscription & my gift subscriptions are arriving. I'm sure I'll renew my last box is June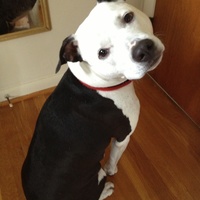 Absolutely LOVE this box. It's an adventure for certain. Whether we like all the treats or not we still enjoy how nicely this box is put together (the card with all the treat/country facts is great). Awesome sub box!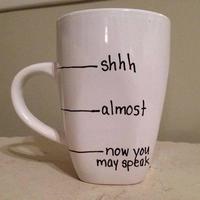 Just got my first box (Japan), and I'm loving this subscription already. It's a great opportunity to sit down with the husband and kid and learn about other countries. Very much looking forward to the next one (Nigeria, if I'm guessing correctly).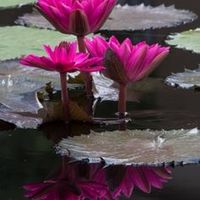 I got my first box last month and LOVE it! It appears it was also their first month and they did a great job. The packing tissue even matched the country's colors and they added a card w/ fun facts about the feature country along w/ a hint to the next months visit. It a great way to try the world's snacks on a budget. Everything I tasted was great and it was cool how they added English food/nutrition labels to the products written in German. I loved it so much I ordered a gift sub for my dad, who it turns out correctly guessed the next months visit from the hints. This a great tasting box for wanna be world tasting foodies, on a budget. The price is great, the curation well done and the foods all were fun and tasty. I wish this sub all the best!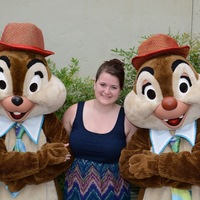 From May-December I did a monthly Super Yum Box to see if there would be enough snacks each month that I would enjoy. I am a picky eater and I fully own that it makes me a difficult person to please. I do not have any dietary restrictions (they can't accommodate dietary restrictions, by the way - I see that question a lot on their Facebook - they do list all their ingredients clearly though), I'm just picky. For those months, between my husband and I, we liked probably 95% of the snacks, so when they ran a Christmas promotion in December, we decided to go for it and get a yearly subscription. Overall we really enjoy it. Sure there's always at least 1 of the 20 that one or both of us is not willing to try, but we still find it a fun way to explore the snacks that are popular in other countries.
"Cheaping out too quickly. "
Universal Yum started out great. They've been slowly walking back how much you get in a box. Packaging is also flimsier.
I tried a couple of boxes but wasn't that impressed with curation. Most of it is just convenience store junk food. 7-11 munchies with a foreign wrapper but less appetizing. What tore it for me was that one of the products was beyond stale. Utterly inedible. It went in the trash. I contacted Universal Yums but they tried to spin it as the snack not suiting me. As if I don't know what stale food tastes like. Ridiculous. I messaged them back asking for a partial refund for that one product. So basically $2 toward my next box. They never responded. The combination of so-so products, lack of communication, and refusal to stand by the freshness of their products made me cancel the subscription.
Subscribed for two months. The first box that arrived was disappointing, but decided to give it another shot. The second box did not arrive. Customer service is slow to respond. Pass on this one.
Read More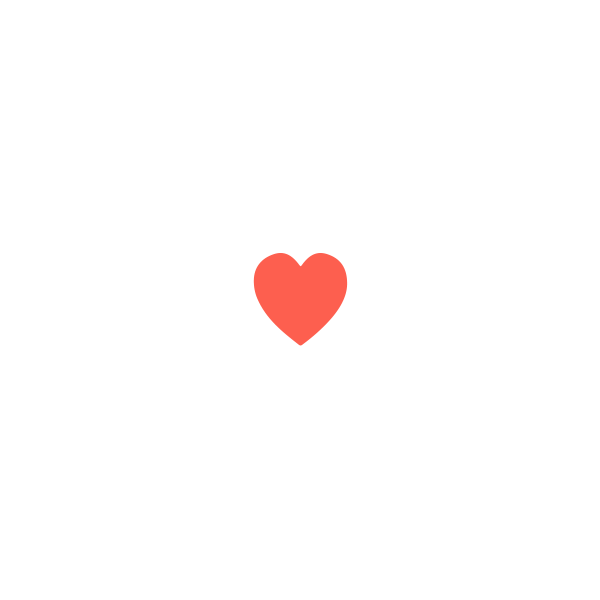 Who We Are
MSA has been your top resource for subscription box reviews since 2012, and we like to think of ourselves as your well-researched and trusted friend. Our team has unboxed tens of thousands of boxes, shared their experience honestly, and joined our community in conversations about each. We wouldn't be who we are without our readers, who contribute their own first-hand experience on the thousands of subscriptions we've reviewed. Learn more.