Recent Reviews
"Disappointing and definitely overpriced. "
Inconsistent shipping, small sizes, repeat bags. Disappointing. I ordered a 3x month subscription - IST month in July, the next shipment didn't ship until the very end of September. Order at your own risk.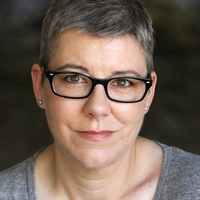 Ryan, the curator, sent me an email shortly after signing up to ask if I had any taste preferences. I don't and told him to surprise me. Indeed, he did. Received three delicious, fresh bags of USA made jerky, all very different in taste and heat. Not the cheapest food related box out there but jerky is generally pricey and this was some fine, damn fine jerky.