Recent Reviews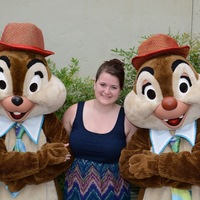 My husband and I did Stitch Fix for several months. My husband really liked it and was able to branch out a bit in terms of style. He added some great pieces to his wardrobe and then decided he didn't really need anything else. His work environment is fairly casual so while he has to occasionally dress up for business events, most of his wardrobe is on the more casual side. My experience was good at first. The Fall clothes I received were cute. As we started to get into Spring and Summer, I found fewer and fewer pieces that I liked. I am petite, border on plus sized, and have a young son. I try to dress stylishly but on the modest side of things. 3 boxes in a row I got pieces that were partially or completely see-through and I said in my feedback that I did not want any sheer or translucent fabrics. The 4th box I received that had, yet again, a sheer shirt where my bra was completely visible, I sent it back and canceled my subscription immediately.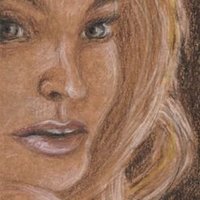 The best...I don't always get a good fit (I'm really tall and long limbed) and bigger clothes seem to be for short people. Yes you can be tall and plus sized. But I love the items I've gotten more than any other clothes and found some brands I absolutely love like Liverpool and Kut From the Kloth as well as Skies are Blue. I also discovered some amazing brands of earrings Marlyn Schiff, Nakamol, Bancroft, Kendra Scott. It takes a while to figure out what works for you and the stylist you have may be replaced by another as they have a fairly fluid staff. Likewise, items can be in short supply in inventory ESPECIALLY larger sizes. Some things are overpriced: if you look around you will find same item often half the price or less so it pays to search before you decide to keep. The shop where you can buy between "fixes" (subscription mailing) has a rotating supply of items that often go out of stock but can fill in your choices very well. I'm far better dressed than I have been in a long time and I enjoy looking pulled together even though most of what I buy is casual. Customer service is FANTASTIC. If you have an item that is poor quality and fails to wear well in a short time, they will make good on it. You cannot ask for better than that.
I've used this for myself and my 18month old! I LOVE the quality of the clothes and the ease of shopping without the hassle!!!!