Recent Reviews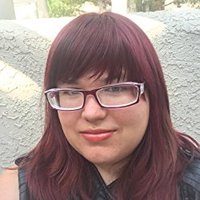 When I first joined this subscription I was really excited, but every month I was getting really similar colors, so I decided to cancel.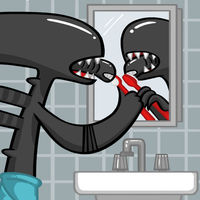 I subscribed to SquareHue when they first started and loved it. The only reason I stopped was because I was overwhelmed with nail polish! It was super fun to get 3 unique colors every month. If you're looking to get in to nail polish or just buff up your collection, this is a nice way to go.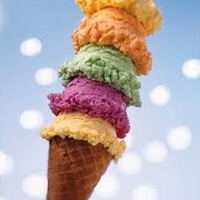 I used to love this subscription but I cancelled. I just can't take all the uninspired dupes they send out every month anymore. If you are person who has little or no nail polish you might like this box. If you are a really into nail polish and have a collection going chances are you will already have whatever colors they send you made by a mainstream brand.