"SprezzaBox is a monthly subscription box that focuses on men's clothing accessories and helping you to look dapper. Every box includes 5-6 products and has a retail value of $100+!"
The Basics
$28 Monthly
Ships to US, UK, Australia, and Canada
SprezzaBox
---
I was actually quite happy to be able to choose a box from SprezzaBox's store. It was just like any other month, I suppose, but with more options. I choose Dangerfield for the bowtie and glasses. The latter is OK, but I'm picking the bowtie as my favorite item, because I'm excited to try something new. I really liked the long stick lapel pin. The square and socks were nice as well, but not over exciting. Overall, a very solid box. Again, I was pleased to have the opportunity to sort of go back through SprezzaBox's catalog. However, I hope they have new options again starting in May. Read more...
More Staff Reviews of SprezzaBox
The Basics
$28 Monthly
Ships to US, UK, Australia, and Canada
User Reviews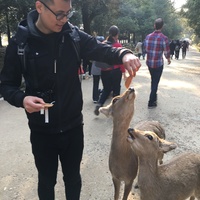 Love the sprezza box. It's been great fun!
Useless. Items don't match. Cannot exchange for something else.
Here is their direct number if anyone needs it: ‭(917) 262-0715‬. I feel like this review is almost identical to the reviews mentioned above, which I wish I saw before giving them my money. This is what happened. During the sign-up process, their site glitched and signed me up for two subscriptions. I figured if I contacted them and explained the situation, they would understand and cancel the second order. NOPE! They expected me to believe that once the order is submitted there is nothing they can do to stop it, which sounds like total BS to me. In the end, I had to report it to my BANK! It took them two minutes to validate and cancel the double charge. The worst part was dealing with the "customer service," which was unreliable and dodgy I sent them a complaint and have pasted below for you to read. "1. Unwilling to speak to me over the phone 2. Refused to aknowledge the fact that I was erroneously double charged and would not take any steps to fix that or help me. 3. Your website being glitchy and your processing center running completely autonomously is the company's problem , not mine. If you expect me to believe that you are unable to stop an order going through mere minutes after it was charged, you either take me for a fool, or don't care to fix glaring structural problems within your business. Again, not being able to stop an order days before it is shipped out is a weak excuse. 4. When a costumer asks to speak to someone over the phone, it is rude to be dodgy about it. Just pick up the phone and call me, so I don't have to find your number from corporate filing documents."
Great product and quality, although the whole Service is let down badly by very poor Support and delivery Service. Only my second month as a subscriber and my second box never arrived. I contacted Support who told me to wait a few more days which I did but it still never turned up. After seeing DHL had marked the package as delivered I asked support to help track the handover from DHL ( THEIR delivery partner) but they told me they couldn't do anything. Beyond belief that they can't track THEIR OWN deliveries and want to provide ANY follow up Customer Service at all. Amateurs, steer clear until they sort their Support and Delivery issues.
Highly disappointed. Was a very happy customer for a very long time. Loved getting a new tie every month and building up a professional closet to boost my confidence. Then the boxes started getting similar. Then downright identical. I chose to unsubscribe rather than get the same unfortunate items. Alas, when I tried, the site did not let me know that my attempt apparently failed. It wasn't until next month that I found out due to yet another bill. More than happy to provide their sad response to abyone curious. Loyal customer for a year, yet still treated as trash to squeeze out that last little bit of money. Sad.
Got the SprezzaBox September for my partner and he loves it! The colour coordination (this month's is grey and mauve/purple) is on point and the items are useful. Will definitely order again!
I got this box for my brother as a gift and couldn't be happier! The stuff inside was good quality and well chosen!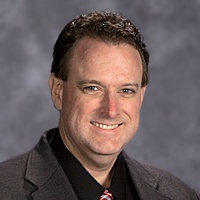 November box just arrived and the items within this month: Bull+Moose Necktie (SprezzaBox Edition $39), Just a Men Show Bag ($15), Salt + Dapper Nato Strap Watch Band ($15) and das boom industries Everywhere Lotion sample (Full Size 8 oz $24). I really like the tie and the craftsmanship. SprezzaBox tends to do a great job with the quality of ties they include with their boxes. The shoe bag is great quality, big just in case you are blessed with large feet, nice design on the front and soft on the inside (will not scratch your leather). My wife actually like this bag so I need to start using it immediately before it is taken away. I do not own a watch, I am a apart of the generation that just uses their phone. Therefore, this is not a great item for me and I am a terrible judge, so I will say that is looks really nice and feels good. I have tried das boom products before, Wonderful!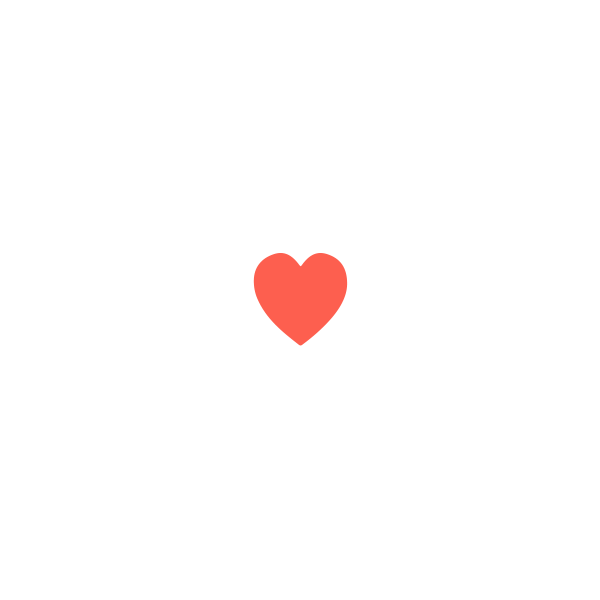 Who We Are
MSA has been your top resource for subscription box reviews since 2012, and we like to think of ourselves as your well-researched and trusted friend. Our team has unboxed tens of thousands of boxes, shared their experience honestly, and joined our community in conversations about each. We wouldn't be who we are without our readers, who contribute their own first-hand experience on the thousands of subscriptions we've reviewed. Learn more.