Recent Reviews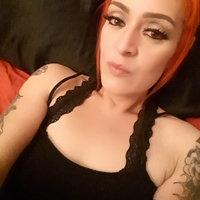 I've had this description for about a year and I have to say that it's the best ever. I've never been disappointed every pair of undies that I've received have been super cute. Keep it coming guys thank you so much.
"Don't waste your money or time"
If I could give 0 stars I would. Rude company. Never received product. They don't supply tracking information. When contacting them, you get a runaround. Not a good company to deal with
"don't order a subscription -no exchanges, returns or money back"
If I could give the review a negative star, I would. Splendies has a terrible return policy or lack there of. My husband got me a subscription at Christmas for 12 month subscription. He cancelled it because I will never wear any of them, but you don't get your money back. What type of customer service is that! You can order thongs or no thongs . There are many other choices out there. I will get a year's worth of this unwearable underwear! Not worth a subscription.