Recent Reviews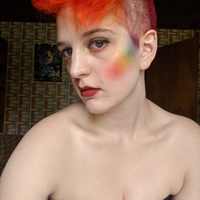 I just got my first box, and the quality of everything is excellent. Cute, fluffy contour brush, two lovely highlighters, and while the Red Velvet cupcake is not my usual color scheme, it's still lovely and good quality.
Just got my first bag March 2018. I'm in love with the bag just beautiful!! The products are also nice. Shipping was surprisingly fast.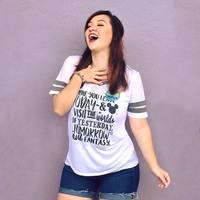 I just got my first bag, and it got sent so fast! (like the 3rd of the month) I really was happy with the bag! The brands are vegan, CF, and of great quality. If I could pick one thing to be picky about, I'd say that the range of brands featured is low. So Susan, Trifle Cosmetics, and Jelly Pong Pong products are usually what you'll receive. Overall though I really like this bag a lot!