Recent Reviews
If you go with this company, do so through PayPal. I ordered in September and never received a box or communication from the company. They did not respond to my emails. Thankfully, I was able to get my money back through PayPal. I had also ordered from Bokksu and actually received their box. Go with them instead.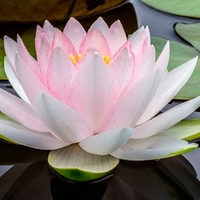 I don't like this subscription. I got my first box of Aug. 2018, rice is supposed to be the focus ingredients, however, most of the snacks do not feature rice at all, only 3 or 4 are actually rice snacks. Also, they have a popular section and a feature section, I would rather have more featured snack then "popular".
This is such an amazing subscription for anyone interested in unique snacks directly from Japan. My husband and I love getting this box and making it a special snack tasting event. The box is beautiful and so are the selection and quality of snacks that they select.