Recent Reviews
Incredible customer service. One of my boxes was never delivered so they sent a box to make up for it with 3 more pairs, including what I would be getting for the following month. I will say that only my first pair was polarized and worth $60 when I searched it online.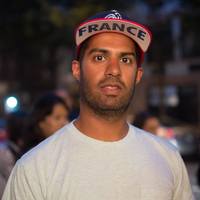 Always have a smile on my face when I get my shades club box in the mail every month. Quality sunglasses, awesome selection, super fresh style. And I never have to go the sunglass store again. What more do you need?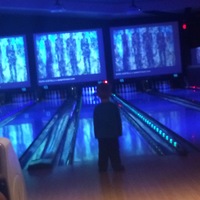 I love my Shades Club! I look forward to getting my package every month and can't wait to see what style they are going to be. So far i love them all! And i love the way they are packaged too. Such a great concept!