Recent Reviews
"The best skincare box!!"
Absolutely the best skincare box out there. They always have the highest quality for the best price. I love the hand written notes they include. I have tried many boxes over the years. This box I will always keep. You can't beat it!
very impressed with my skin essence box from see new!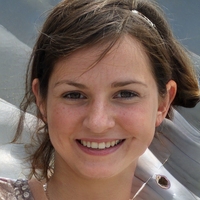 Truly a steal! Hopefully this brand will stay this way unlike big name beauty boxes! Also love that they feature a routine from one brand...