Recent Reviews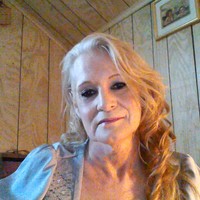 I like it, I've had it for quite a while now, great perfumes and cases and good customer service that gets right back to u within a day.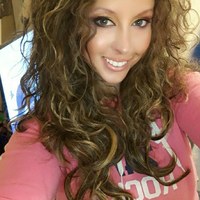 Love to give this a shot but I have quite a few subscriptions already .... Yet I'm obsessed with perfume do maybe I could try it first and then I'll commit for sure
They have a really good selection of fragrance but skin care isnt worth it. WAs a subscriber for 2 yearsbut had to switch to another company as they double charged me and they don't respond to emails and I have to chase them on Facebook to get a response.