Recent Reviews
"Rent the Runway is my favorite subscription"
Rent the Runway makes dressing well so easy. I'm obsessed with all the mental space it's freed up for me — I don't have to worry about dry cleaning, shelling out money to try out new trends or being more adventurous than usual with my wardrobe. It's made getting ready a bit more exciting than usual, especially after a year spent wearing t-shirts and sweatshirts. Plus, as things return to normal, I'm looking forward to trying more bags and accessories.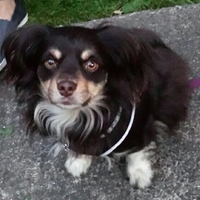 Be very cautious if renting clothing from this company. I'm surprised to see them listed on this site. I rented a dress before a formal event, plus jewelry, and the day before it would have shipped I got an e-mail from them canceling my order. (The previous renter still had it, or returned it late.) They gave me a half hour deadline to select a new dress from what they had readily available, and there wasn't anything my style and size. I tried to cancel the order, so I had to call them. The guy on the phone told me I was not allowed to cancel, and that they had plenty of other dresses to choose from (in 30 minutes). I couldn't believe they wouldn't refund my order, so I asked to talk to someone else. Then he hung up on me. I spent the next day at the mall looking for a dress last minute. Buyer beware!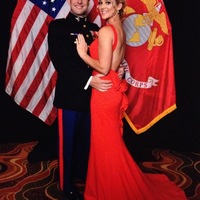 Turn around time is a bit slow. It takes 4-6 days till your next items are sent out after you return. Waitlist took months (like 6-7) but they said if you cancel your account you don't go back on the waitlist if you'd like to rejoin. Quality of items are great and I highly recommend if you like dressing up frequently.