Recent Reviews
Very disappointed in this company and would advise to avoid at all costs. I placed a gift order for a Christmas present in December and we have still not received the first shipment. Customer service is slow to respond at best, mostly non-existent. Also not mentioned when first signing up is the additional delivery fees to Canada which are the same price as the subscription itself. Cannot review the product itself as have still not received it, but am not hopeful based on how the company operates.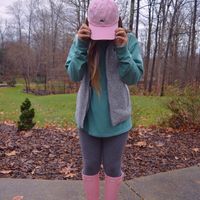 Just got the pumpkin pie spices and used them to make a latte. Loving these fresh, fun spices for fall from RawSpiceBar!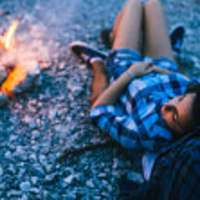 Loving the new quarterly spice subscription from RawSpiceBar! Bigger sizes quarterly with a seasonal fall focus is a bit less intimidating than receiving spices each month. Love all the recipe ideas they've sent too. Will be gifting to friends.