Each month, you'll receive two resealable packets of freshly ground, authentic spice blends and globally inspired recipes to use them in. When you subscribe, you'll take a quiz to determine your flavor profile. Then, RawSpiceBar will send spices and recipes tailored to your unique palate!
This subscription is now available as a prepaid gift subscription only; you can sign up for 6 months for $52 ($8.66/month), or 12 months for $88 ($7.33/month). When yu buy, the gift recipient will receive an email with information on how to sign up and redeem their code.
The Basics
$8.66 per month
Ships Worldwide
RawSpiceBar Spice of the Month Club
---
Check out our latest review of the 6-spice subscription from RawSpiceBar and save 50% off your first box for a limited time! Read more...
More Staff Reviews of RawSpiceBar Spice of the Month Club
The Basics
$8.66 per month
Ships Worldwide
How Do Subscribers Rate RawSpiceBar Spice of the Month Club?
WRITE A REVIEW
User Reviews
Very disappointed in this company and would advise to avoid at all costs. I placed a gift order for a Christmas present in December and we have still not received the first shipment. Customer service is slow to respond at best, mostly non-existent. Also not mentioned when first signing up is the additional delivery fees to Canada which are the same price as the subscription itself. Cannot review the product itself as have still not received it, but am not hopeful based on how the company operates.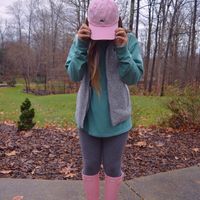 Just got the pumpkin pie spices and used them to make a latte. Loving these fresh, fun spices for fall from RawSpiceBar!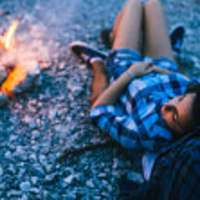 Loving the new quarterly spice subscription from RawSpiceBar! Bigger sizes quarterly with a seasonal fall focus is a bit less intimidating than receiving spices each month. Love all the recipe ideas they've sent too. Will be gifting to friends.
I ordered when they had that coupon for $5.00 off I ordered on April 26th Its now June 2nd i RECEIVED NOTHING. I DID EMAIL THEM AND THEY SAID SORRY YOUR SPICES DID NOT GET MAILED OUT! So i cancelled. No email stating if they shipped the 1 i paid for out.
Thank goodness for reviews. The picture of the spices is mouth watering...read the reviews, and Not ordering Thank you
I've gotten this box for a few months now. There was a delay in receiving my first box (January), but it was right around the holidays and when I inquired about when I would be receiving the box, I received a nice e-mail back with an apology and that it should be arriving within the week. It did arrive and has arrived more-or-less on time every month. The spices themselves are variated and fun. The recipes are just okay. The recipes often have typos and are unclear. The ingredient list will not match the written instructions. For example, the recipe will say "cook potatoes with squash," but the ingredient list only contains potato. Unfortunately, the recipes leave a lot to be desired - not only because they are poorly written, but also because they are just okay recipes that do not result in great meals. In my opinion, I believe that it is their lack of attention to writing the recipe that results in a mediocre product. Overall, I'm disappointed and will not be continuing this subscription box.
Great idea, consistently botched execution, cannot recommend. They have a great social media presence that covers up the train wreck behind the scenes. The spices themselves are high-quality and fresh, but from there, things go awry. The main two issues are the recipes and the shipping. In terms of the recipes, they are frankly terrible. They are very much NOT proof-read, and the instructions frequently reference ingredients not previously listed. There are spelling mistakes in the recipes. They do seem to address this online, but certainly not on the printed cards you receive each month, and it's incredibly unprofessional. The recipes are also just not good--for example, a flatbread recipe that tastes like cardboard, with a spice packet sprinkled over it. The amount of spices to food is often skewed--I feel like most of the food I've made barely has any taste from the spice. The difficulty level varies, but there's no indication--instructing beginners to make Italian meringues (e.g. Red Wine salt meringues) is flawed. Finally, the spices often have no unique use. Each month, there's been a recipe that's essentially "sprinkle this spice over potatoes/flatbread/a drink/etc". Why send me a spice that doesn't help me cook something new? Like many other users, the shipping is what will make me not subscribe again. The whole point of a subscription box is that it comes regularly. Out of three months, only one has arrived on time. They do not tell you when they ship or provide tracking (even though they say they ship on the 10th, I really don't believe them). They have replaced lost kits for me, but because you can't really know when "on time" is or whether it's actually lost. Maybe it's just my postman, but one month, after my first kit didn't arrive within the month, nor the replacement arrive after two weeks, I received both the first and second replacement the same day (at the end of the following month). If the whole point is freshly ground spices, how fresh can these products really be? Seriously, Raw Spice Bar: stop blasting your social media and reallocate your resources to bring your subscription box up to the industry standard. Send emails when boxes are shipped, ship quality recipes that have been proof-read, use tracking numbers, and figure out why so much of your product gets "lost". Your product is worthless to me if you send me untested/bland recipes with months old spices.
Terrible! I paid for a 12 month subscription 2 months ago and have yet to receive anything. I contacted the company which is responded to by "Rebecca" and have been told my first box is on the way. It has been on the way for a month. This box is a total scam! DO NOT DO IT!!!!
LOVE Raw Spice Bar! It's inexpensive and so worth it! Every month I look forward to receiving my spices so I can try new flavors. This is great for someone who isn't afraid of cooking but is looking for more creative ideas. I just wish they sold the products you sample. (They do sell more kits, but it isn't clear whether they're the same size. I'd like to buy a full-size product.) I hope they expand soon.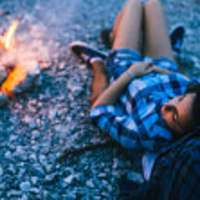 I tried this box on a whim because I saw it online. I love to cook and love finding new flavors- especially when I travel. So glad I signed up- it is so affordable and so much fun. I've mixed it up and tried their recipes, plus came up with a few of my own creations. The spices are definitely fresh and packaged cutely. Love it!
Read More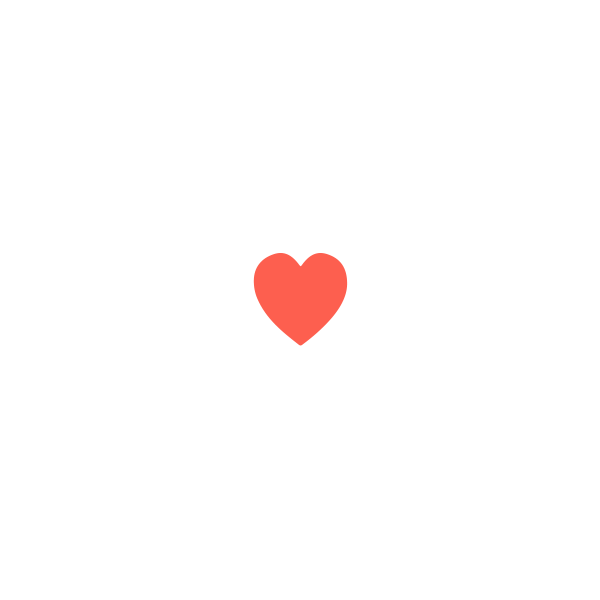 Who We Are
MSA has been your top resource for subscription box reviews since 2012, and we like to think of ourselves as your well-researched and trusted friend. Our team has unboxed tens of thousands of boxes, shared their experience honestly, and joined our community in conversations about each. We wouldn't be who we are without our readers, who contribute their own first-hand experience on the thousands of subscriptions we've reviewed. Learn more.