Recent Reviews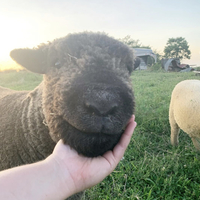 This was a gift for my daughter and I was originally only going for one month but it's filled with cool stuff, especially for Gen Zers. A fun purse and lots of other cute and fun little socks and sticker. She loves it and gets so excited when she sees it.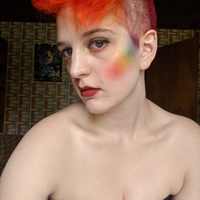 I just got my first box and I am thrilled with all of it. All of the items fit nicely in the space theme for the month, and they are all things I will either use myself or can easily give as gifts. This is one of the few subscriptions I've signed up for where everything in the box is exciting and welcome. The purse does smell a bit of chemicals, but that should wear off in time.
My first box was June and I loved it all! Only thing is the purse smells so bad of chemicals that I get dizzy and sick when it's near me! Anyone else have this problem?