Every Pusheen Box will have a curated assortment of mystery items with a total retail value of over $100! Most of the goodies inside are totally exclusive to the box and can't be found anywhere else. The boxes may also include rare first edition items before they are released in stores! The types of items that could be inside include clothing, accessories, electronics, toys, stationery and more! Cost is $43.95 plus $6 shipping to the US. (Shipping to other countries varies, including Japan).
The Basics
$43.95 per quarter
Ships Worldwide
Pusheen Box
---
The Pusheen Box features exclusive everyday items all adorned with the cute Pusheen cat. Check out our review of the Spring 2021 box to see all the adorableness inside. Read more...
More Staff Reviews of Pusheen Box
The Basics
$43.95 per quarter
Ships Worldwide
User Reviews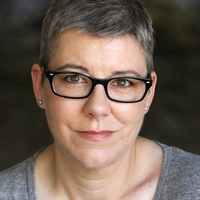 The Pusheen box is always fun and a great value especially when you check out what some of the items resale for on Ebay. I like the box and have no issues with it at all. I do, however, despise their customer service. You could email until the cows come home and no one ever replies. I tried with three different emails on the off chance that one of my email addresses bounced a reply and nada.
"items are very cheaply made"
The items are really cute, but they're often really cheaply made. And, in my experience, when they break (which is often; I was subscribed continuously for about a year, and about half of my boxes arrived with something broken or had something break when I tried to use it the first time). The company either doesn't respond to messages about broken items, sends a replacement (if you question them soon enough after the boxes ship that they still have extras), or refunds you a few dollars (but, it's really just a few dollars. I think they most I got in return for a broken item was $7 for my backpack that broke on the first use). I stopped subscribing because too many items were breaking, and it was clear that the quality of the other items was generally low.
I used to really love this box, but the quality has gone massively downhill. Some of the items you could easily get from the dollar store, they've just attached a pusheen. They also tend to stink because of the high amount of plastic used. I also had issues with manufacturing defects and with my box not shipping anywhere near to on time. I'll get notice of a shipping label and it will take 2-3 weeks to actually ship and when I reach out to customer service they just repeat the tracking number and say it should be moving "soon". The only good thing I can say is they did respond very quickly to manufacturers defects and sent me replacements and some of the items, like the plushies, have remained a decent quality.
I've had a horrible experience with this company. I first signed up for the Spring 2016 box. The box was delayed and when I finally received it there were 2 damaged items. One of the items was repairable but the second, the planter, was in pieces. I sent multiple emails with no response to the company and, from the posts on their Facebook page, I was not the only person who had this experience. They only responded when I opened a Paypal dispute and then tried to get me to close the dispute (which would have meant I wouldn't have any further recourse through Paypal) before resolving the issue. I refused and finally got a replacement planter. I have yet to receive any shipping confirmation for Summer 2016 which was scheduled to ship on July 20th (it is now the 26th). Again, I have received no response from the company and have submitted a second Paypal dispute. There are others who have had similar experiences and some who have not even received replacement items from the Spring 2016 box according to posts on their Facebook page. Yes, the items are cute (although some of them are of questionable quality), but this company is a nightmare to work with.
***Fall 2020 Box Spoiler Alert*** I just received my 16th Pusheen box. I obviously love my Pusheen but I have to agree with others that there's been a noticeable decline in product quality over the last year or so. I've had multiple broken items and in general the quality of the items in general has been less than what I can get at my local Dollar General. There tends to be a lot of cheap filler items (patches, cheap pennants, banners, "wall hangings," basically things you find at the Target Dollar Spot). I've repeatedly asked to have my size changed as it has never been correct. I'm a 120lb woman and can't wear a L in the majority of whatever clothing item they send. I go through this every box. I fight for a month for an exchange, give it away or if it's a tee, wear it as a nightshirt. The last year there haven't been any especially unique or useful items. I expect some category duplication after 4 years of continuous subscription, like multiple blankets, pillowcases, etc, but there's just no wow or cute factor there for me like there was before. The most recent, fall 2020 box was a big disappointment. I really disliked the all navy blue theme. The pillowcases are super cheap, rough polyester. The sleep mask is ok but neither particularly soft or cute. The coasters are likewise cheap cardboard with minimal designs. The sweatshirt is nice but for me it is still the ginormously wrong size. The figuring is cute as always. But the bedroom projector, the most unique item in the box, is one of the cheapest quality items I've received. The alarm clock is the same but worse, the battery compartment terminal is broken on one end so it won't even work. The thin, plastic trinket cup was easily a $1 item and that's being generous. And I'm not even going to dignify the "wall hanging" with a description except to say it might be worth .50. It's not even the materials quality but also the extremely minimalistic designs on all items. It was as though someone just didn't bother this time around and said just slap a moron or stars on stuff and make it all blue and gold. It just all felt dark and dollar store, not the usual bright, fun, unique and cute collections I'm used to receiving. I think the next box will be my last box unless there's a dramatic improvement in all areas. I doubt I could even swap the majority of these items and that's saying a lot for this sub. I miss my cute, useful and unique Pusheen!
did anyone signup/ receive this box yet? Any news?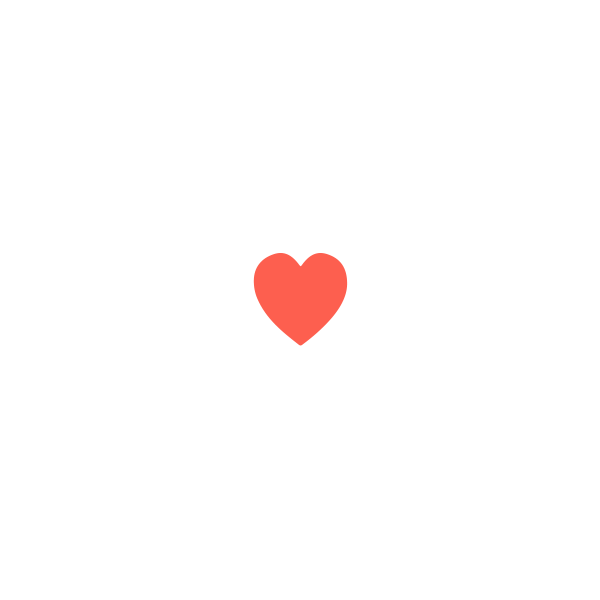 Who We Are
MSA has been your top resource for subscription box reviews since 2012, and we like to think of ourselves as your well-researched and trusted friend. Our team has unboxed tens of thousands of boxes, shared their experience honestly, and joined our community in conversations about each. We wouldn't be who we are without our readers, who contribute their own first-hand experience on the thousands of subscriptions we've reviewed. Learn more.