Recent Reviews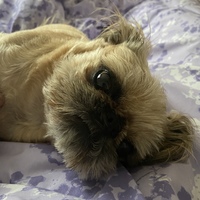 I have been cautious to sub with this company due to all the bad reviews about customer service online. I finally gave it a try! They do have cute jewelry, and when I did go to cancel my month by month subscription, they got back to me within an hour and had cancelled any future billings. They did not however offer to refund my initial payment that I had made when signing up earlier that morning. This may cause an issue with annual subs as they have been known to not send any notification as to when they renew and annual subscription.
I absolutely love the new jewelry subscription!! I think the jewelry is super cute!! I think this may become one of my absolute favorite subscriptions!!
I love the jewelry box I don't know why the bracelet box is more popular the jewelry is really cute and good quality. The only thing is they don't show spoilers before shipping so you can't skip if you didn't like what you were getting that month. But anyway great value and always fun.