Recent Reviews
Signed up with them about a month ago and I got their first month box which was great. Actually, over the weekend I went on a trip and the bag they sent came in very handy! Lucky me.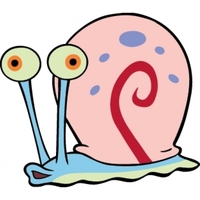 Love it! The Fabrikation I got was so cute! My son is in love with it and has been playing for the past month. I wonder what items will they send out this month... I tried to ask them on live chat but they said it was a secret. The excitement is building up!
I got their first month box and was very pleased with the stuff I got. I will be using most of the things on daily basis and I already read the comic, which was interesting. I hate receiving useless items so I'm really glad these all are use useful for myself at least. Hopefully the next month box will be as good as this one.