Recent Reviews
For the most part, I loved Popsugar. It allowed me to try products that were too rich for my blood and I really liked their home accessories. I am sad to see it go.
POPSUGAR is awesome!!! This box introduces me to brands I did not existed and I get to try new things! And it's not just skin care and makeup, it has great diversity. I have never had any "operational" issues, arrives on time, great customer service, the curation and quality is divine and I never ever want to cancel! Always receive email notifications when shipping and delivered and the retail value is fantastic!!! You receive more than what your wallet pays. Thank you PopSugar.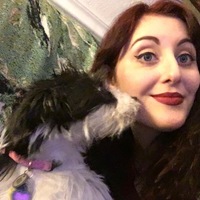 I think the customer service and shipping is too slow. My gift for signing up wasn't in the box and I am currently waiting for a response. The items themselves are nice quality, but I certainly wouldn't spend $75 on these items. The code to make it $50 even seems o.k.