Pop In A Box is the perfect way to start or add to your POP! Vinyl figure collection. With RARE & EXCLUSIVE POP! Vinyl figure collectable being given away every month, your collection will grow at a pace that suits you... POP VINYLS MYSTERY BOX Once you have started your collection, you will be able to keep track of all the POP! Vinyls you have obtained through Pop In A Box and show them off in your exclusive Pop In A Box profile.
The Basics
$9.99 per month
Ships to US, UK, and Canada
My November 2018 Pop In A Box Subscription Box featured POPs from Pee-Wee, Jurassic Park, X-Men, Lord of the Rings, and Game of Thrones. Read my review and save 20% off everything in their store - including subscriptions! Read more...
More Staff Reviews of POP In A Box
The Basics
$9.99 per month
Ships to US, UK, and Canada
User Reviews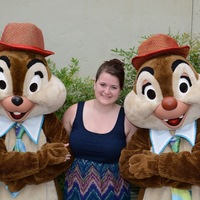 I have been subscribed to Pop In A Box, specifically the Monthly Pop in a Box - 6 Pops (the most general category so Pops can be any in their entire inventory) since February 2019. While I do love the service, I think it would be misleading to give it 5 stars. The biggest problem with Pop In A Box is that it is a very time-intensive process to collect this way. You have to be extremely diligent about marking which pops you want, don't want, and already have. They TRY to send you pops that you have marked as thumbs up ("I want this" in their terminology), but if they don't have enough of your thumbs upped Pops in stock, they will send you ones that you have not marked a preference for. Their entire inventory is over 7000 pops, so going through that many to mark your preferences is a very time-intensive process and they do not make it easy. They do have a "Pop! Tracker" feature, which lets you see the pops you've thumbs upped, the pops you've thumbs downed, the pops you've marked as "in your collection" (they do not do this automatically, so even the pops they send you, you must manually add them to your collection), but you cannot see the pops you have not marked - they don't want to make this easy because this is how they unload overstock. I am a stubbornly determined person so I have spent hours combing through their database to give my exact preferences. I have hundreds of pops already, I don't need pops that I don't even want taking up even more space. Some other users have mentioned being subscribed to 3 pops and only receiving 1 pop. Pop In A Box is a UK based company and sometimes they do send pops from their overseas warehouse instead of their US one. In nearly 2 years, I have always - eventually - gotten 6 pops a month, as is my subscription. It was certainly alarming the first few times it happened, but it always turned out ok for me. Another thing worth mentioning is that since February 2019, the price for the 6 pop subscription has increased from $51.44 to $57.93 (and it was $58.48 from May-July of 2020). This is still below the MSRP of most of the boxes I received, as many pops retail for about $13 each, but I think it's still worth mentioning that you don't lock in a price.
This was a crapshoot! I ordered 2 subscription for my step kids. They we're quick to take the money but only sent one pop each month! I had to track them down on twitter and ask them where my other 2 pops we're! They didn't apologize just said they would send them? Horrible I cancelled and will send my kids funkos from Amazon for cheaper
If I could give this company negative stars I would, for the past 3 months I have been charged twice a month even though I only have a subscription for 1 pop a month to be delivered. I have 2 accounts with the same 1 pop a month subscription. I have attempted to cancel both however there is no actually cancel option, I removed all payment information, all mailing information and a month later they charge my accounts again, I received an email stating my pop has been shipped. Nothing has been received, my account still shows no payment and this company managed to take money from me 2 times even though the subscription was cancelled and closed out. Their Customer Service department is a joke, I have requested a phone number or for someone to call me directly and I receive the same "cut and paste" responses each time. If you're looking for a company to hit your bank account twice a month, send you multiple of the same pops, do not provide order records to you to dispute and cannot answer your questions then this is the company for you.
If you want a guaranteed Pop that you don't have (and do want), this is the only box you need. Once you've got your account, you go through all the available Pops and thumbs up/down accordingly; you can even count out entire lines (e.g. Dorbz) if you're not into them.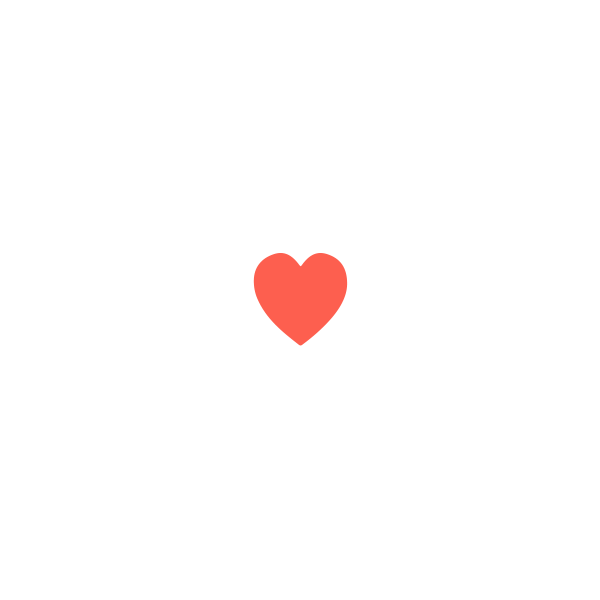 Who We Are
MSA has been your top resource for subscription box reviews since 2012, and we like to think of ourselves as your well-researched and trusted friend. Our team has unboxed tens of thousands of boxes, shared their experience honestly, and joined our community in conversations about each. We wouldn't be who we are without our readers, who contribute their own first-hand experience on the thousands of subscriptions we've reviewed. Learn more.