Petit Vour is a monthly delivery of cruelty-free beauty products, hand-picked from businesses that align quality with progressive standards. In your box, you'll receive beauty & grooming samples from brands like Acure, AHAVA, Beauty Without Cruelty, DuWop, Hourglass, LUSH, Pacifica & Tarte. Monthly boxes to the US are $15, and $23 to Canada. $25 Worldwide.
The Basics
$18 per month
Ships to US, UK, Australia, and Canada
Petit Vour
---
This was another nice box from Petit Vour. I'm pleasantly surprised by how that liquid lipstick grew on me, and the Plenitude cleanser really is a small bottle of luxury I'm able to add to my routine. Plus, the lipstick alone is worth more than the cost of the entire box! Rounding out the box with a face mask and shower wipes makes this a well-rounded assortment of vegan beauty products. Value-wise, everything adds up to $52, which is almost three times more than the cost of the box and a good deal for a box that exclusively sends vegan beauty products. Read more...
More Staff Reviews of Petit Vour
The Basics
$18 per month
Ships to US, UK, Australia, and Canada
User Reviews
I've subscribed to so many beauty boxes, and this is the only one that I wanted to stick with. I really enjoyed the products. However, customer service is also very important to me, and theirs is absolutely horrible. I did not receive my November box in spite of the tracking info they provided. You know, stuff happens with the USPS, especially this time of year and during this crazy pandemic. They refused to refund my money or ship a replacement box without charging me for shipping, which is insane to me. I had nothing to do with the fact that I didn't receive the product, and I shouldn't be penalized for it. Shocking that they'd rather lose a customer than do the right thing. Interesting way to run a business!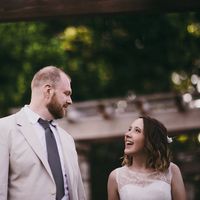 It's been going downhill for a while now. I meant to skip the May box and though I emailed them a day after the charge, they couldn't refund me. BS. Then, they didn't ship until the end of the month. Curation for this month also was horrible.
They just upped their price to $18+shipping. And honestly, they send less products at a lower value; had to cancel :(
I was on the fence with PV for a long time. I liked the products enough to overlook the poor CS and shipping delays because the price point was decent. When they increased the price, I knew in my heart I needed to cancel but decided to wait and see if the value increased. It didn't, and also my September box still has not arrived (it's October and no where near) All CS had said was "wait and see" until I asked for a refund, at which point they blamed me for the late shipment claiming my card could not be charged until the 20th which simply was not true (and I have the bank statement to back it) I am still waiting for their response, but I may have to contact my bank, and will never use their service again. I do not recommend giving them your business unless you have money to throw away and low CS standards. It's really too nad because I did like their product selection.
Such bad customer service! I had to change my address on their website three times before they said it went through. Every time I did it, however, I got the message saying "your address was successfully changed!". How was I supposed to know that it didn't go through on their end....Because of this they sent two boxes to my old address. I emailed them saying there website was obviously not working and they would not reimburse me or send new boxes. I basically gave them $30 for nothing in return.....After the second missed box I asked to cancel. Not this morning I got a message saying that I was charged for my October box.....but I had asked to cancel at the beginning of September....I doubt they will reimburse me for the October Box with their history. DO NOT SUBSCRIBE.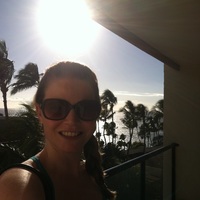 I'm on the fence about keeping this sub after receiving poor customer service. My box was missing an item and the representative told me that after "checking records" there's no way my box could have been missing an item. I think I would know if my box was missing an item! I keep all the squiggly paper to reuse so it wasn't hiding in the paper. I sent one last email letting her know that I was frustrated that I wasn't being helped and I didn't receive an email back after that. I have NINE sub boxes and have never had bad customer service from any of them. So anyhow now I'm not sure if I should forget about it and continue with it since I do like the products, or cancel because of the poor service I received.
Ok, have been impressed by what they have done over the past few years and have subbed again.
I cancelled my sub. Literally every shade of make up that was sent was coral/ orange/ some shade not at all wearable for someone with my fair and cool complexion. Had their site not asked me about my coloring or if they had just sent neutral shades that would have been fine, and so would have been an option where complexion-specific products simply weren't sent, but month after month I was sent conceal or for medium complexions, lip color that was gold or orange and so on. A great idea, not always great in execution. I contacted customer service about this before I cancelled, too.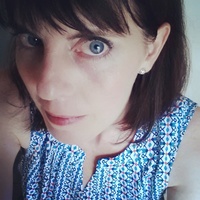 I've subscribed to this box for 8 months. Every month there are enough products that I use to make it worth the price. Most often I have received one full size or deluxe size sample. I found I loved the ingredients and quality of products much more than what I was receiving from Birchbox. Birchbox got cancelled and I happily continue this subscription. Also Petit Vour recently started awarding points for reviews!
I liked this subscription but not enough to keep it. They send you four samples. If you will use them all, it's a great value. If you only like half, then it's not.
Read More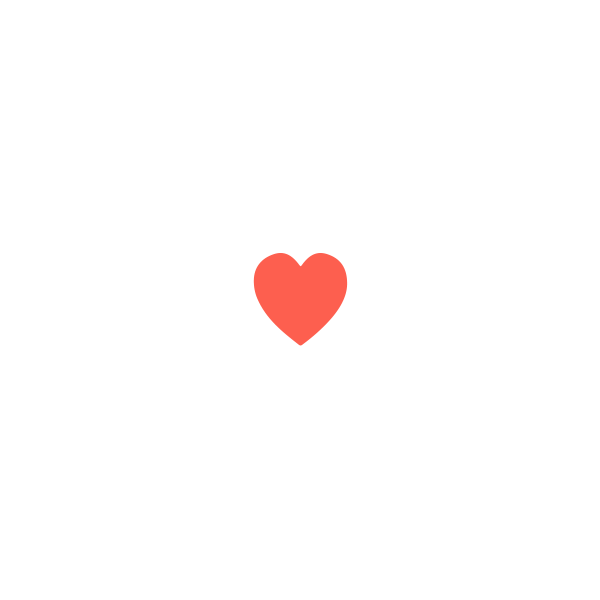 Who We Are
MSA has been your top resource for subscription box reviews since 2012, and we like to think of ourselves as your well-researched and trusted friend. Our team has unboxed tens of thousands of boxes, shared their experience honestly, and joined our community in conversations about each. We wouldn't be who we are without our readers, who contribute their own first-hand experience on the thousands of subscriptions we've reviewed. Learn more.