Recent Reviews
I ordered on of the smaller package deals for my dogs and I loved the items they sent! We got a soft toy and a rubber toy, a doggie carr item, and a treat. It shipped quickly, I got it within just a few days! Definently recommend!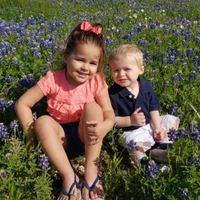 Code for free bed doesn't work
After several months of general cat items I decided to cancel the box. You aren't able to cancel online and it took a while to finally get someone to respond via email after calling. Still charged for another month even though communication was difficult. Would not recommend for cats.