Recent Reviews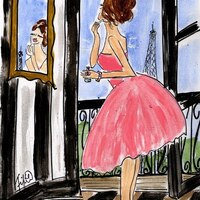 I absolutely love this box! It's always filled with such cute/chic stuff that I can really use or give to others. Paper Source is such a great store anyway for all things gifting. I used to love to go in there and browse but there isn't one near where I live now. I get excited for all the surprises! You do kind of have to let go as to when it's coming because they don't communicate anything at all about that. However, it's always a nice surprise when it shows up. I was fine to commit to a year because, to me, the value is worth it.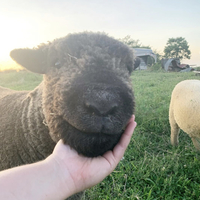 I don't think there customer service is great. They're not very forthcoming with information either. But oh boy this box is filled with cool stuff. I love it and I can't wait until the next one.
The value isn't what they promise and their customer service is terrible. Plus you have to commit to a years subscription.