Recent Reviews
As much as I love the appeal of this box, I find the general items and even sometimes the book selection really doesn't justify the cost. Or the super long waiting game. Most of the loose items in the box are not my cup of tea. I wish they had more of a filtering system so you could choose general categories of likes and dislikes. For example, I don't drink tea or coffee, so receiving tea and coffee bags in my boxes are an instant write-off. Sure I could keep all this stuff for christmas gifts and stocking stuffers. But If I'm paying all this money for stuff I want to keep and collect why bother paying for things I don't even like? I also wish there was an adult fiction option. You know, in case you don't want only two categories of YA fiction or Junior books. All in all, the concept of owlcrate is great. But until the curators become more organized and systematic, it's probably going to be a no from me.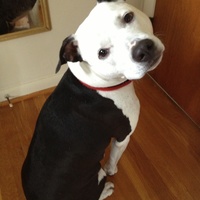 I subscribed thinking I would just try it for a month. The first box was wonderful and now I'm in for more!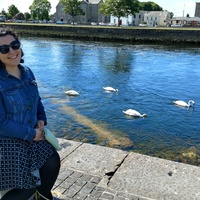 So I originally subscribed to this box as a one-time thing to see how it is, and every month I keep renewing! Its one of my favorite subscriptions. The books are never something I would have picked out to buy if I was browsing a book store, but so far I've really enjoyed reading them, which is nice. The book goodies are... varied. Anything from necklaces to candles to tea to erasers etc. I personally enjoyed the huge tin of tea we got, but some of the items/ goodies are just sitting in a box waiting to be used (if ever). But despite that, I really do love this subscription!