Oui Please sends you full-size products from France every other month.
The Basics
$150 every other month
Ships to US
Oui Please
---
Check out our review of the Oui Please Volume 4.6 box featuring French brands Codage, Les Nereides, Rose et Marius, and more! Read more...
More Staff Reviews of Oui Please
The Basics
$150 every other month
Ships to US
User Reviews
"Excellent Ouiplease Shop experience"
I wanted to buy some items from the Ouiplease Shop, but I was hesitant due to all of the bad press they get. I decided to give it a try, and ordered a couple of the Clap Paris pins and some socks. A week later, I got the notice that the order was being prepared. After what I've read about the truth of that statement, I prepared for a long wait. Five days later, my order arrived, and arrived complete. The items are high quality and can't be purchased in the US otherwise. Wonder why they can't do the same with the boxes.
This is my favorite box, despite problems with on-time shipping and some items that are missing from boxes upon occasion. It is French. Most of the items are sourced directly from France. They are different from items in any other box, and I love them - I use them more than all others. They push my limits of style, and I love that too. I have only missed a few boxes since the subscription began, and I use their items often. The value seems to be consistent. There are many, many warnings, including one in MSA's every spoiler, that the box often doesn't ship on time. If you can't deal with that, don't subscribe, it won't be worth it to you. I hope they work on their communication, because it would go a long way towards people's expectations. But I have to say that their customer service has always been excellent for me.
I absolutely love my OuiPlease subscription!! The products are always high-quality and beautiful. I love that I get French products I would never find on my own. It is a more expensive box, but it's worth every penny because of the retail value and luxurious products you receive. There really is something for everyone because every box contains such a wide variety of products, everything from food to jewelry to beauty products to home decor! I hate receiving boxes with MADE IN CHINA products, I tried FFF and it looks so cheap...
I received my first OuiPlease box last month and I was more than satisfied. They definitely made sure to include a variety of feminine accessories and products that were relevant to the season and will last a long time. My favorite were the facial products. I've even swapped them out for my regular daily creams. I'll definitely be ordering again. Would be great for gifting too!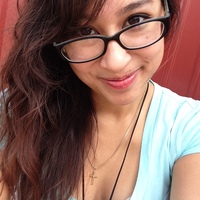 I know it's an unpopular opinion, but I honestly LOVE Oui Please. I started subbing when they had this beautiful silk wrap, and have been a sub almost ever since (skipped a few here and there). I really feel like I get a good bang for my buck, and the sheer variety of things they send out is amazing. There's something for everyone. Sometimes it's food, sometimes clothes, sometimes intimates, skincare, haircare, fragrance, candles, accessories, jewelry, it's just great. Yes their (singular!) customer service is overworked and misses stuff sometimes. But she's nice. She's always nice through it all. She does her best. I always get my box in the end, and how much I love each thing in it (or know the perfect person to gift it to!) totally makes up for any other issues in my book.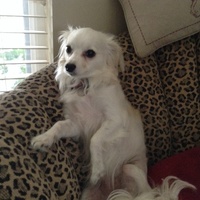 I had just signed up for the year with Oui Please and then they had a 20 percent coupon...I contacted them and they gave me the 20 percent off..amazing customer service and the most fantastic box ever!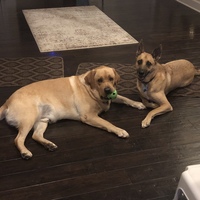 That's only for an annual subscription.
This company needs to get it together. All the products look lovely, and seems the $ value is there, though I have ordered in August and have yet to receive a box. Emailed 2x and the answer has been "next week" for the past few weeks. In the meanwhile I get at least 2-3 promotional emails a week- to get what exactly? I have no proof of your services and the quality of products to give me the desire to commit further. I did get a shipping label creation over a week ago, with nothing shipped and even their FAQ doesn't truly explain what the gap would be so long. If you have patience, great. If your are like me and would like to see actual products and a decent service before committing further, there are better out there.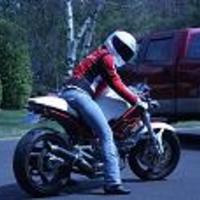 I have been with Oui Please for three years. Now I'm waiting on my last box so I can cut ties forever. Their boxes *which consistently ship late* are frequently missing products. Also, be aware that they no longer deliver on the Retail Value promised in each box. Their customer service is on their own terms and they regularly do not resolve matters in a timely manner. They lie to their customers. They lie about when boxes will ship. They lie about shipping items which were missing from the box. They lie about products being made in France that are actually made in China. They misrepresent items in the spoilers, which are not the products you actually receive. They think their customers are idiots. I have never experienced such frustration or disappointment in a box that I have with Oui Please. Buyer beware. This company is very poorly managed and it's my gut feeling that they will fold within a year or two.
Read More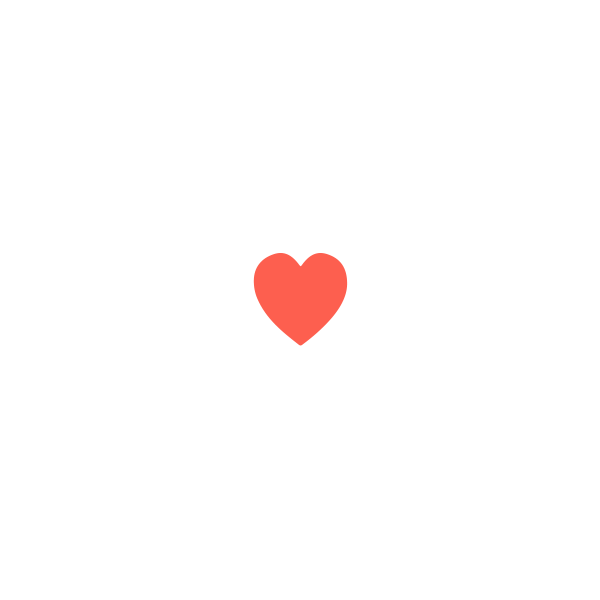 Who We Are
MSA has been your top resource for subscription box reviews since 2012, and we like to think of ourselves as your well-researched and trusted friend. Our team has unboxed tens of thousands of boxes, shared their experience honestly, and joined our community in conversations about each. We wouldn't be who we are without our readers, who contribute their own first-hand experience on the thousands of subscriptions we've reviewed. Learn more.