Recent Reviews
I had this box for quite some time, and loved it at first. However it lost its appeal and I didn't really see the value. As I tried more of the snacks, I discovered only a handful of favorites and kept editing the box. After a while I canceled my subscription.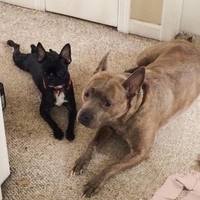 I subbed to Nature Box for a few months at the end of 2016. The value really isn't there unless you do the 5 snacks for $20 but I never got to eat them all before it was time to get another box so I'd have to skip a month. It's nice that if you don't like something, they'll replace it for free and you get to pick what you want in each box - I really appreciated that about them. I also appreciated that their food was healthy and tastier than other sub box healthy options I've tried. I ended up unsubscribing because I couldn't afford the $20 on food each month if half of it went uneaten. I also unsubscribed because of the lack of options. They'd say they'd have new food each month but it would be one thing in 3 flavors, or something similar to what they already had. The lack of options really bummed me out. Customer service was always extremely helpful and quick!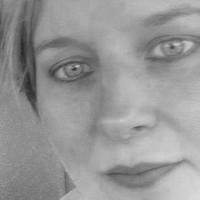 I like the new naturebox club that is only $5 and you can buy the treats you want. As a single person, I don't need a large box of snacks, so this is now a better option for me. Thank you naturebox and I am back on board.