Recent Reviews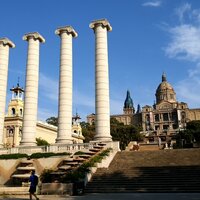 "Great box for fishers who love tackle, not sure about warehouse QC"
Boxes are pretty great for fishers who prefer to use lures (some only use live bait and this box is not for them.) You get a nice selection of lures based on your chosen species type, and canceling/pausing/changing boxes is easily done online. I've had one issue with them in about a year's worth of time, when I was sent an empty product in my monthly box. I contacted customer service who promised to send a replacement... and they sent ANOTHER empty product. What a comedy show! I contacted a third time and they finally sent me a completely different product as a replacement so it was rectified but, uh, I'm not sure how great their QC is in the warehouse.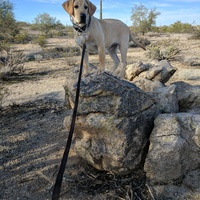 This is a great way to fill your tackle box. Great value, you clearly get more than you pay for.
this box was on point! You have the option to choose what kind of fish you are trying to catch and it sends items that work well for that breed. The box had 5 different product types. We received a flat-top jig, 2 g-hooks,3- pk Mendota rig, 5-pk Diamond darter plastics and the big ticket item was a square-bill crank bait. There was a card included in the box with names of products and retail prices(the prices were right), it also came with a small booklet talking about fishing.