Recent Reviews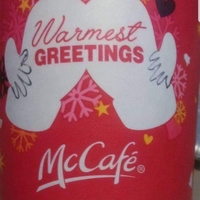 Really liking this box. The attention to details is awesome and they provide a real niche that I do love exploring. It is a mystical box, so it can get a little out there, but I enjoy it.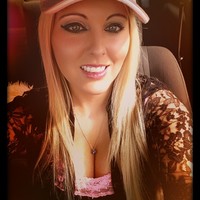 Each month quality goes downhill. Had to cancel. Faced attitude over something wrong they did on their end. Last box was worst one yet--- inflated RVs and poor quality cheap items (or sample size items passed off as full size). I thought I was missing items, but no... four lame items was the whole box.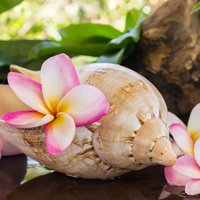 I really love this box! I was getting Witchy Crate but that wasn't for me. then I tried Goddess Provisions and they were a much better fit for me. Tried This box, and its right up my alley! It had just the right amount of fun and mystical and new ageyness I was looking for. Not too much not too little the astrology stuff I was looking for. It's not a "cool this is my sign" type box. It is a mystical new age type box. If you are into that like me, you will love it! If you are looking for some cool stuff that just has your astrological sign slapped on it, this is not the box for you.