MunchPak is an assortment of new snacks along with old favorites from the US and abroad. Each month's assortment is a surprise!

If you do want to personalize your MunchPak, you can choose specific preferences for $1 each.

MunchPak has three subscription levels: MunchPak Mini (5-6 snacks for $9.95 per month), Original MunchPak (10+ snacks for $19.95 per month), and MunchPak's Family Subscription (20+ snacks from $39.95 per month).
The Basics
$9.95 per month
Ships Worldwide
Check out our August 2018 review of the Munchpak snacks subscription box! Read more...
More Staff Reviews of MunchPak
The Basics
$9.95 per month
Ships Worldwide
User Reviews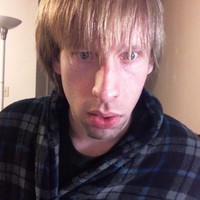 This is a fantastic way to try snacks from all over the world. It has been a great way for me to try and discover new sweets and snacks I would have never otherwise tried. They are also quite social on their social media pages. This is going to be one of the more popular subscription boxes as time goes on and well deserved for it to be.
More candy then other snack boxes but I opted into the soda. When it was left out, customer service immediately fixed it.
Tried the family box because I found a 30% off coupon. The box came in about a week and I received 21 snacks. I think there's a good variety (sour, sweet, salty, etc) and these are actually snacks I would want to try. However, I don't think the box is worth the full price of $40 and I wouldn't have subscribed if not for the coupon. Luckily, cancellation was very easy through the website.
Got first box. Loved it. Good variety of snacks and the box is really cute.
Awful experience. The first box never showed up and when I contacted Munchbox customer service they mixed my address up with someone in Kansas so the replacement box never showed up. I finally received the box 3 weeks later. The second box never made it past the first USPS stop and disappeared.
I used the coupon and got a MunchPak Mini for $7.95. It took 3 days to process and 3 days to ship. So, first and foremost, the pricing set up is SUCH a scam! The boxes seem so cheap and at first I was amazed with the ability to custom curate my box! Until I realized it was at a premium! If I would have completely customized my box it would have added 15 bucks. The box itself arrived crushed because they cheap out on a few inches of cardboard to save money or something. Side note: I really don't appreciate that the boxes are so obviously labeled. Now that it's after Xmas it's a bit better but I always worry about box snatchers when a package is so clearly labeled. Anyway, the box contained all full-size snacks and I managed to get Asian snacks which is some of what I was looking for. The snacks themselves...well, were not bad. I got banana rice crispies which were pretty good, seaweed which was fishy and salty (ew), matcha pocky which was great, a tiramisu cupcake which was pretty delish, and some weird fruit chew things that were ew. Overall, I might come back and upgrade to a larger box but the curation process was kind of an irritant so I paused after the first order.
I was charged $16.95 for a box that should've been $9.99 AND I had a coupon for 20% off. I didn't get ANYTHING extra, and was still charged the $16.95. Now I am trying to cancel my subscription and the website will not let me. I have emailed the past few days and no one has gotten back to me, I even texted the number it said. I am very disappointed and annoyed at this point. So if anybody knows how to cancel a subscription let me know because this company has horrible customer service and it is also not an option under "my account."
Buyers Beware of MunchPak and their slimy business tactics. Worst box on the market with zero customer service. They'll leave you high and dry if an issue arises! Shady and they'll ignore any problem they don't want to deal with. #badbusiness #stayaway
I originally signed up for this box in June 2016 and cancelled in July 2016 due to two disappointing boxes. My first box had some American items in it, which completely defeated the purpose of a foreign snack food box. I paid an extra dollar in July to not get American items, but was still disappointed enough to cancel. Due to their 50% off Black Friday sale, I decided to get them another chance and got a new box. Per usual, I requested no American, chewy, or seafood items. Please note that each customization costs $1, so that was $3 extra. The box I received ended up having American, American chewy, AND chewy items. The labels specifically stated "Made in USA" and/or had the word "chewy" on it. At least half my box was items I specifically requested NOT to have. I am extremely disappointed. Also, I have gotten a lot of Asian products in all of my boxes. I am not saying Asian is bad, but I feel like all of my boxes, outside of the stuff I specifically requested not to get, have lacked variety due to getting a majority Asian items. So I have gotten a lack of variety AND stuff I paid extra not to have. Needless to say, I am never trying this box again.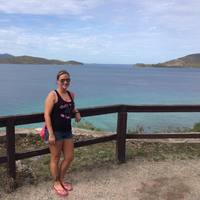 I wasn't very impressed with this box. I only liked 1 of the items they sent. To me it wasn't worth the cost for only liking 1 item.
Read More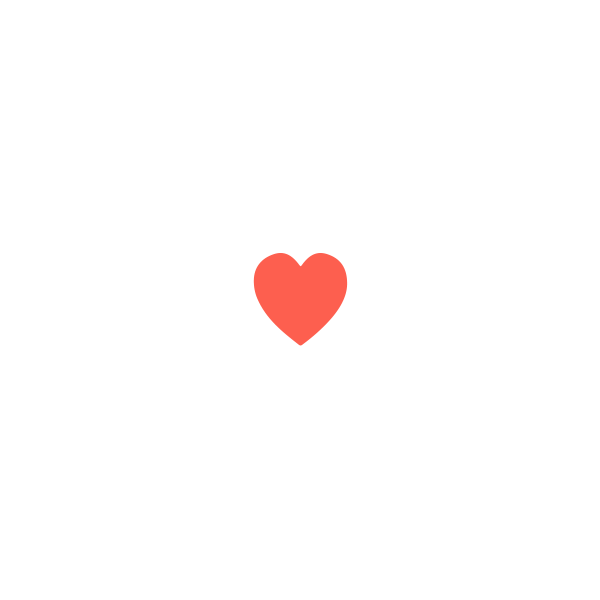 Who We Are
MSA has been your top resource for subscription box reviews since 2012, and we like to think of ourselves as your well-researched and trusted friend. Our team has unboxed tens of thousands of boxes, shared their experience honestly, and joined our community in conversations about each. We wouldn't be who we are without our readers, who contribute their own first-hand experience on the thousands of subscriptions we've reviewed. Learn more.