Recent Reviews
Please beware. They didn't ship at least my last box and I really think two boxes. Will not respond. Tried to get Cratejoy to help, but they wouldn't. I loved it at first and bought an annual sub. Curation went downhill. Shipping got erratic until they just stopped.
What is going on with them? Constant shipping issues, customer service is silent! I love their boxes, really enjoy them. Just wish they would fix their issues fast.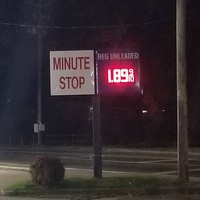 Really loved the December Box! Felt like a great luxury and gift for myself. Got it on a good black Friday sale, so it was well worth it!