Recent Reviews
I got the mini box for the past 9 months and loved it. Unfortunately they no longer ship to Canada so I can't continue.
This box is $39, not $29. There is a mini option as well. While the items are "cute," it seems they enjoy placing a postcard with a cheesy saying in nearly every month's box and claiming it's one of the most valuable items in the box. Sorry, but no postcard is worth $9 unless it is handmade.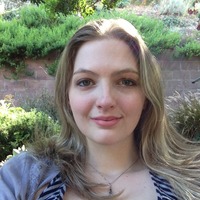 Just subscribed don't expect box until next month says you must subscribe by the 10th of the month to get that months.