Recent Reviews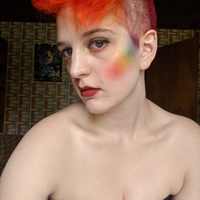 The packaging and shipping time on this box is great, and the quality of the jewelry for the cost is pretty good, but unfortunately the style is just not for me.
I love this box. I opted for the rose gold, it gives you the option of gold, rose gold, silver or surprise me. I received my first box and it was a win! The jewelry are delicate, fine and light weight pieces, not too bulky at all. It has a real nice quality and looks expensive. Perfect for the office or a date night with the husband! For $12.00 a month, I don't know that you can be disappointed. I wish I could upload pics here.
Seriously, thos is the cutest box ever! Love the jewelry!