Recent Reviews
"Absolute scam, AVoid avoid avoid "
Absolute rip off, please read the negative reviews from actual customers the positives are from their friends. They will send you dollar store clearance bin items. Then continue to bill you stating you didn't cancel ( even with proof). Avoid . My family was scammed along with many others and will not attempt to correct their mistakes instead block you.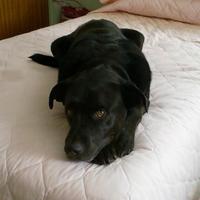 I also didn't know that they automatically renew their 3 month or 6 month subscriptions. So I thought my 3 month was over and signed up for a new one to get a BB cream. Well they forgot the BB cream and I received two September boxes, because my original subscription had automatically renewed. I sent them a message on FB and they refunded me for the remaining two months of my new subscription and sent me out a new September box with the BB cream included. So they customer service seems to be very helpful and responsive on their FB at least.