Recent Reviews
Can't beat the price... the quality of the clothes is comparable to a Banana Republic but more affordable. Also love the variety you get since my style changes constantly. Seriously, can't think of a better service to help guys look good.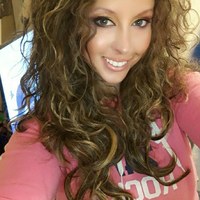 My fiance would love these items because its his,style and he needs a wardrobe update but hasn't subscribed to a box subscription and wish he could try it out and see how much he likes it so I can get the subscription for him and he can enjoy subscription boxes like I do which would be fun to share together.
Unique styles, but low-quality products.