Recent Reviews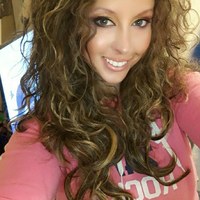 My fiance would love these items because its his,style and he needs a wardrobe update but hasn't subscribed to a box subscription and wish he could try it out and see how much he likes it so I can get the subscription for him and he can enjoy subscription boxes like I do which would be fun to share together.
Unique styles, but low-quality products.
I ordered my box Dec 5 and got an email that it was shipped. When i tracked it the package wasnt moving or being updated. I chatted with someone who told me that the package hadn't even been shipped (dec 23!!!!) and that it was still in the warehouse. They said that I would get an email as soon as it was shipped, so today I got an email and it was exactly like the Dec 5 email. Package still not moving. It was a christmas present. I am very disappoint and a little nervous if this company is even Legit. I will wait, but I definately will give this subscription a low rating.