Recent Reviews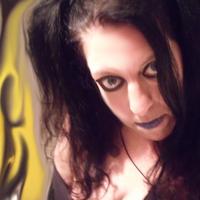 This is my second month receiving this box....I LOVE IT!! I had been toying around with subscribing for a year...WHY DID I WAIT??!! lol The products are just what I am looking for and I love supporting the smaller indie brands!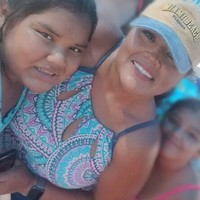 Today I am unboxing my very first Medusa's Monthly Beauty Box and I am very happy! This is a monthly subscription that costs $15.95 a month with free shipping. It is a CRUELTY FREE AND VEGAN beauty box so this is a PLUS. You do not get to choose your items and they do not take a profile from you like other beauty subscriptions do, but they do send full size products. This box does ship to Canada and Internationally for a different price. Items I received: 1. WITCH LASH MASCARA - EL GATO NEGRO $12.00 2. XOXO PERFUME OIl- $16.00 3. MYSTICAL EYE DUST - MEDUSA $11.95 4. TROPICAL MATTE EYESHADOW - ARUBA $9.00 ____________________________________________ Total Value: $48.95 I did try the XOXO Perfume Oil and it is a very sweet candy like scented light fragrance. I did rub this on my inner wrists and then I dabbed that behind my ears and the smell stayed with me all day. It is a light clean sweet smell that is long lasting. I will be purchasing this at full price because it is totally worth it. I was very happy with all the products I received but my favorite was the XOXO Perfume Oil. **¨) ¸.·´¸.·*´¨) ¸.·*¨) (¸.·´ (¸.·'* Hugs and 'Kisses! Brenda Olvera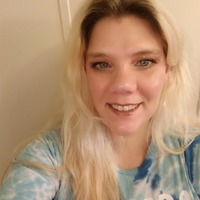 Update, I am absolutely over the moon about this box. Everything was full size. Love every item which was all makeup, no haircare or skincare item which is hard to find in a sub box and all the colors where AWESOME!!! My favorite item is the lippie. Can't wait for this month box to get here.