Recent Reviews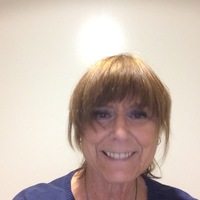 Horrible meals. One was just chicken n sauce, nothing else. Filled half on my child's bowl n was tasteless. Another meal was pitiful, sent canned tomatoes for salsa! Two out of the 6 meals-second week shipped before I could cancel- were good, the other two were borderline after I added spices and other ingredients to fill out the meals. Not impressed at all.
"Great food, recent problems with customer service (or LACK thereof)"
You will not find a meal subscription that beats their flexibility and variety of meals. When I first began using Marley Spoon about 3 months ago, their customer service was impeccable. Since the winter storms in mid-February, I have had problem after problem with my deliveries being late, spoiled, or not showing up. I have been waiting FIVE WEEKS for customer service to respond to my emails and you cannot speak with anyone on the phone. I don't want to find another kit to use, but it appears I may have to if they don't step it up, and soon. My patience is about gone.
A scam. Ordered a meal box and only received 1 out of 6 meals ordered. Wrote to customer service and haven't heard anything back.