Marley Spoon
is a
meal kit delivery subscription
curated by the Marley Spoon team and the one and only Martha Stewart!
Choose your subscription—a Two-Person box (serves 2) or a Family box (serves 4)—how many times each week you'd like to receive the box (2, 3, or 4 times), and when each week you'd like the box to arrive. Menus for each week are posted
on the Marley Spoon site
, so you can browse and choose the meals you'd like to cook at home.
Each week's menu will feature a mixture of vegetable, meat, and seafood dishes from which to choose. Using seasonal ingredients is a key part of the company's mission, so you can expect perfectly portioned, sustainably sourced, fresh ingredients for your recipes.
Once you've finished your meal, turn to the
Marley Spoon site
for details on how best to recycle your packaging!
The Basics
$49.99 per month
Ships Worldwide
Martha & Marley Spoon
---
Check out our review of the August 2018 Martha & Marley Spoon box! Read more...
More Staff Reviews of Martha & Marley Spoon
The Basics
$49.99 per month
Ships Worldwide
User Reviews
Ive been subscribing to Martha & Marley Spoon for a couple of months now. The food is absolutely delicious. Im a terrible cook so I just let them decide what to send me (I never edit my boxes) and then I make everything exactly like Im told, no "Sherry" variations. Im telling you this food is like from a 5 star restaurant. I always think to myself "I cant believe I actually made this". I wish they would add dessert.
Of all the boxes I've tried, this was the least impressive. Invariably something would arrive wilted or brown every week, and the packaging was pretty awful from an environmental perspective. There are a few services I've tried; this was by far the worst.
"Great food, recent problems with customer service (or LACK thereof)"
You will not find a meal subscription that beats their flexibility and variety of meals. When I first began using Marley Spoon about 3 months ago, their customer service was impeccable. Since the winter storms in mid-February, I have had problem after problem with my deliveries being late, spoiled, or not showing up. I have been waiting FIVE WEEKS for customer service to respond to my emails and you cannot speak with anyone on the phone. I don't want to find another kit to use, but it appears I may have to if they don't step it up, and soon. My patience is about gone.
This company has horrible customer service, which is not good as they can't seem to ship boxes properly. I personally received a broken box, with meat and ice packs broken and red goo all over everything (gel+meat juice = gross). a friend of mine tried and her meat came spoiled. If you look at marley spoon's facebook (what they dont delete anyways) there are pictures of moldy food, and countless stories of bad customer service and spoiled meat. I am personally blocked and my review deleted. I ordered a box and recieved it 7/25. it was my second box, i paid full price. It was busted and i promptly contacted customer service. i was told i'd get a refund and a free box for the inconvenience. refund in 7-10 days. I was traveling so i skipped a few boxes. 10 business days go by- no refund. I contact them again. They tell me OOPS we had a mistake we will issue it now. Friday comes along, and I got charged for my "free" box. That was it, patience over, guns blazing. I posted my story all over, customer service was rude to me when i asked why i was charged for my free box... i was livid. They blocked me and deleted my review on facebook. Still no refund. I shared my story on my facebook page and people went to their facebook and reshared my review (i'm still blocked). I eventually filed a paypal claim since I THANKFULLY paid that way for the busted box. Customer service has been sending me emails and i responded and alerted them of the paypal dispute, and they told me "they couldnt issue my refund unless I canceled the claim". 1) my refund was supposed to have already been issued. if thats the case, they can put that in paypal and it will close the claim. 2) asking me to cancel a paypal claim would void my protection and leave them in the position to never have to refund me. I posted about this as well, with many facebook friends chiming in that they will now never use this service. a few hours later, no more word from marley spoon, and now i have a refund on paypal! I didnt even have to wait 7-10 more days ;)
A scam. Ordered a meal box and only received 1 out of 6 meals ordered. Wrote to customer service and haven't heard anything back.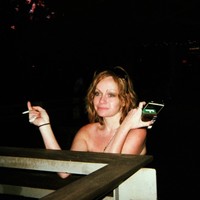 The worst food subscription box I have ever tried, and I have tried them all... I believe this is one of the more expensive food subs, even with a coupon. The coupon included 4 weeks of food with 3 recipes each. My 1st box was several days late before they told me I will not be getting the box at all. The 2nd box did show up, but the third was a day late. The 4th is due next week. Yes there are weather issues, but it is still very irritating. On top of that, each box I did get had other issues as well. One meal had ingredients that were not included in the recipe. At least 3 other meals were missing ingredients, like garlic or other items that won't make/break the dish. But today's meal was a shrimp and pasta dish that didn't include any pasta. Not cool. I expected more from Martha.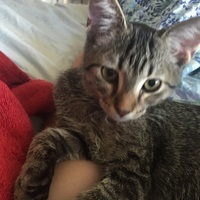 SO disappointed in this company! I expected more....much more. I have had 2 boxes and each one has had issues. The first had ingredients that looked horrible - seems like they can['t seem to ship cilantro without it looking like it's weeks old. Gross. And my last box was missing an entire recipe! I got the sour cream packets - that's it. Customer service is slow and pretty sad. It took a long time to even get ahold of them. Still waiting for a reply to my email - 3 days later and still no word. So I called them and was on hold for a long time. Finally got CS and told them of my issues and they just didn't really get it. The first time I contacted CS, they credited the amount for the poor ingredients - not taking into account that I had to waste my time going to the store to replace their crappy ingredients. The second time I told them I wanted a refund because I won't be buying again. So, I then lost my "credit" from the previous issues. They will not survive much longer with CS like this.
We really enjoyed this box, but we cancelled because we liked Plated better. The meals were great. If you want a step up in recipes from Hello Fresh (who are also good, just a bit basic for my family's tastes) this is the box for you!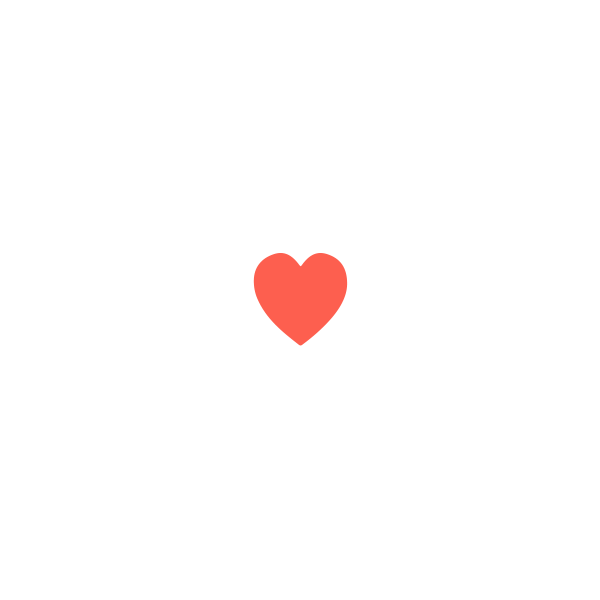 Who We Are
MSA has been your top resource for subscription box reviews since 2012, and we like to think of ourselves as your well-researched and trusted friend. Our team has unboxed tens of thousands of boxes, shared their experience honestly, and joined our community in conversations about each. We wouldn't be who we are without our readers, who contribute their own first-hand experience on the thousands of subscriptions we've reviewed. Learn more.