Recent Reviews
I received my first box, the June/July box and I was rather surprised. Shipping was rather quick which was nice but it was a spotlight beauty box. This type of box is a focus on one cosmetics company and showcasing a selection of their products which is nice but I was hoping for more variety. I have a Makeup subscription so I wasn't looking for makeup. I could only use half of the products I received and I gave the rest away. Overall though I DID love the products I kept including the Evio lip gloss in Val. So nice and slick not sticky.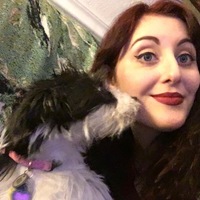 The customer service is very responsive and took care of my issue fast and efficiently. I love the message behind this box and how each one donates to a cause. I find I do not use all of the items right away, but I like that it is bi-monthly so the splurge does not take too much of my budget. I loved the 100% Pure lipstick the most! Yay for cruelty-free products!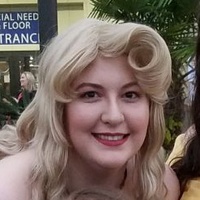 Super cute box, I love it!