Loot Crate is a monthly subscription for geeks and gamers. Each month they send 4+ items from your favorite pop culture franchises - including a t-shirt every month and more licensed and exclusive items. Expect collectibles, gear, figures and more – $45+ value in every crate
The Basics
$24.99 per month
Ships Worldwide
$24.99
PLUS Special Offer
Loot Crate
---
Read our review of the May 2019 "Nemesis" Loot Crate and save money off of your first shipment! Read more...
More Staff Reviews of Loot Crate
The Basics
$24.99 per month
Ships Worldwide
User Reviews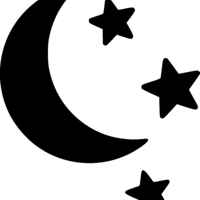 I got a 6 month sub of the FireFly Loot Crate box for my husband. HE CRIED!! Like legit tears he was so happy!! Great box, great company, and great choices of items. We are in love with Lootcrate!!
I got Loot Crate for my boy friend, for his birthday, and he loves it. Lots of cool stuff.
I subscribed to lootcrate in Summer 2015, and I've been happy with them. However, I highly recommend that if spoilers do not look good to you, skip the month! One month I decided to try it out and was disappointed (duh). One thing that Nerd Block does that loot crate doesn't is provide spoilers in your box for the next month's shipment. Other than that the $20 geek toy grab bag makes me happy... but my boyfriend, my best friend, my other best friend, my coworkers... uh, my entire family... we are all pop culture obsessives who love toys so I've pretty easily found a use for everything, and to ebay and swaps for the rest. My "subscription box junk" drawer was empty by the end of 2015 (to be filled up again in 2016, bwahahaha). Also, I think they've really kicked it up for 2016. They say they will try to put a shirt in every box, the pin looks a lot better, and it comes with a digital download (for Jan it was a comic).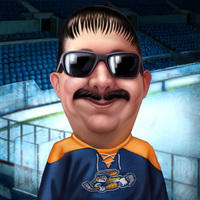 To me this is the best "Geek Box" option. They do a great job of keeping the customer "engaged" and keeping the "excitement up" (which to me is 70% of the purpose of ordering a mystery box). There usually is a good mixture of items, anything from stickers to T-shirts to exclusive figures. Speaking of exclusives, that's another reason why I love this box. Every crate I have received, has had at least one LootCrate exclusive item. If you can't decide which "geek box" to choose, I believe you will not be disappointed in this one.
I've been subbed to Lootcrate since October of 2014. In general, I really enjoy the boxes and the variety of items I get in each one. Some of the themes I'm not crazy about, and there are some dud items every now and again, but I'll always get something that I like or can use. The boxes that include shirts are my favorites, but I also like the comic issues and Pop figures quite a lot. I'd say that if you're a geek with a wide variety of interests, this is a good box for you, but if you only like a couple of fandoms, you'll probably be disappointed. Shipping for me is always quick, and customer service has been great the few times I've had to contact them.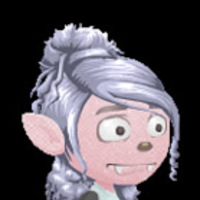 I've been subscribed to Loot Crate since August, and while I don't love every item in every box, I love more than enough for the boxes to be worth it every month. It's like having a geeky birthday surprise every single month. It likely helps that I'm geeky in multiple ways, so even when the boxes are themed outside of my interest (I don't do zombies), there's still something inside for me to be excited over. And whatever is left over ends up going into the giveaway trunk for use in future gift-giving endeavors. I can see how if someone was only a fan of a narrow range that they might be disappointed with what they get and I strongly urge everybody who thinks they might be interested to check out the Past Crates to get a feel for what you can generally expect. Also, don't forget to check your box each month. They can often be manipulated into things like diaramas, game boards, or sometimes you can just turn them inside out for a more decorative experience than the regular black Loot Crate look.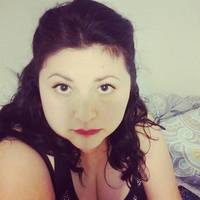 My amazing boyfriend got me a one year subscription to this and I mostly have really liked it - the only thing I will say is it can be MADDENINGLY inconsistent. Some of the boxes have a TON of amazing things and some are a couple of stickers and a poster or something like that. Also, if you a fan of one geeky thing in particular it might not be for you because you will get things from every conceivable fandom - I have received everything from items from Adventure time, Marvel Universe, Ninja Turtles, Walking Dead to My Little Pony. It's random as heck but it can be super fun.
I signed up for loot crate dx during black Friday . All of the crates have been delayed either one month or two. I did get an item that was damaged. I know it wasn't shipping due to the box being in perfect condition. They did send me a replacement. Other than the delays over all has been great so far. I recieved my April crate today which is the Showdown theme.
I have been a subscriber to Lootcrate for over 2 years. In the beginning I adored this subscription box. We'd oftentimes get Funko Pops or other top notch Vinyl figures. As of last year, their quality has significant declined. I got a 12 month sub as a gift for my birthday and will not be re-upping the sub once it runs out. I have since decided to get the Deadpool Box and Risky Business bundle which I believe has the value and quality that I once got from the original Lootcrate. It doesn't help that they consistently raise their prices yet the quality continues to decline. I wouldn't suggest getting this box. However, I would recommend some of their other products.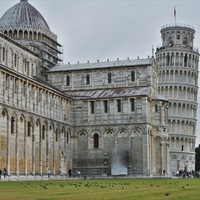 Lootcrate is a wonderful geeky service IF you like a ton of different fandoms. If you are only in to/ understand a few games or movies, you will most likely be disappointed in some of the boxes. I myself like many shows and games they pick from, and it is great to swap on this site for what I don't like. The T-shirts are nice quality and usually nice looking. All together you get great value for the items, but sometimes not items you want. All this being said, I love my lootcrate and love the specialty boxes they have every once in a while like the Doctor Who themed box or the Star Wars specialty box.
Read More
FAQ
What is Loot Crate?

Loot Crate is a monthly subscription "for geeks and gamers." Loot Crate sends out licensed figures, t-shirts, home goods, and more. They send out a lot of exclusive items that you can't buy anywhere else. They promise over $45 value in every crate.
Is Loot Crate worth it?

Loot Crate is worth it if you're looking for exclusive geeky items that you can't buy in the store at the time of shipment. Be sure to check on current

Loot Crate Spoilers

to make sure that month is worth it to you.
When does Loot Crate ship?

Loot Crate ships between the 17th-20th every month. Sign up before the 19th at 9PM PT to get that month's themed box.
What kind of items will Loot Crate send me?

Loot Crate sends out licensed figures, t-shirts, home goods, and more. They send out a lot of exclusive items that you can't buy anywhere else. They promise over $45 value in every crate.
How much does Loot Crate cost?

Loot Crate is $13.95 a month with a $6 shipping charge for a month-to-month plan. A 3-month plan is $57.75 every 3 months (you save $2.10). A 6-month plan is $113.70 every 6 months (you save $6). A 12-month plan is $215.40 every 12 months and includes a free Loot Crate shirt (you save $24).
How do I contact Loot Crate's customer care?

You can contact them by filling out

this form
When does Loot Crate charge me?

Loot Crate charges you at the time of signup and then the same date each month based on the signup date.
How do I cancel Loot Crate?

You can cancel your subscriptions online in your "My Account' section in the top right corner of the website.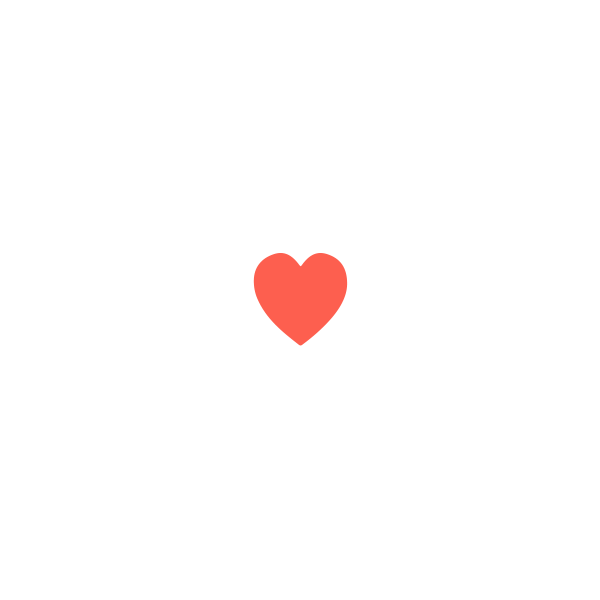 Who We Are
MSA has been your top resource for subscription box reviews since 2012, and we like to think of ourselves as your well-researched and trusted friend. Our team has unboxed tens of thousands of boxes, shared their experience honestly, and joined our community in conversations about each. We wouldn't be who we are without our readers, who contribute their own first-hand experience on the thousands of subscriptions we've reviewed. Learn more.