Recent Reviews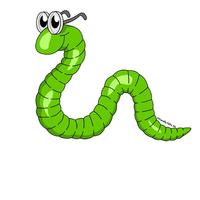 I love Lit-Cube it is amazing, they do amazing themes and swag caters to the theme. I like that they also use a lot of indie authors, so far they have introduced me to a whole new range of indie authors and I love it. Awesome.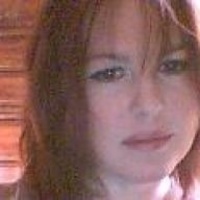 I have to say that LitCube is in my top two fave sub boxes. They do such an incredible job of matching the book theme with the other items that they include in the box. I am counting the days until the October box is at my door.
My first box was beyond amazing! This box has exceeded my expectations! The products in my box were high end quality. I was so excited I called a friend to discuss the uniqueness of the products. I cannot wait until I receive my next box! LitCube has moved into my Top 3 favs!