Recent Reviews
"Go-to gift for new moms and kids! "
The boxes are thoughtfully assembled and always have quality books. It is my go-to gift for baby showers and birthdays!
"Do NOT purchase a Lillypost subscription "
Do not purchase from Lillypost. You purchase a limited time subscription and they are not transparent about the subscription. They continue with the subscription past the initial agreed upon time. It's a shady way to do business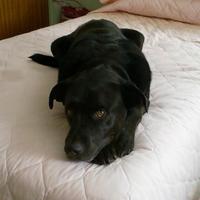 I subbed for 6 months and absolutely LOVED this box!!! It's an excellent value for 5 board books for only $26. I got it with a coupon, so each box was about $15, it was absolutely amazing. There are different books every month, one month was a few Disney books. I haven't had a repeat yet. I haven't had any issues or problems so haven't ever had to contact Customer Service.