Recent Reviews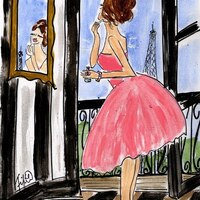 I enjoy getting Le Tote...more than some of the others that never seemed to read my style profile. You are "renting" clothes and if you buy them then, of course, they're used but I've never had an issue with the quality of an item. I also enjoy that I can pick out my own selections. They do have limited quantities so sometimes what I want is not available but I've always found something else to try and some times it's out of my comfort zone, which is good!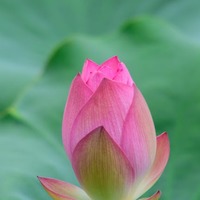 I had wanted to try LeTote for a long time, and finally decided to try it last month. I'm canceling this month for two reasons: 1) like other reviewers mentioned, the items I liked and selected as favorites were generally not in stock when needed, and 2) the items arrived clean but had a worn look. I knew I was receiving a used item but was surprised by the level of wear. There is no way to cancel automatically on the site although their marketing said you could pause membership at any time (which is not fully accurate because you can skip a month, but not pause indefinitely), but I reached out today via their help form. I'll update the review if service is poor or makes canceling difficult.
READ THE FINE PRINT! I spent $90 for 8 pieces of clothing. Only 2 fit correctly. One item was damaged, and Le Tote would not exchange it. I assumed this was similar to other companies who allow exchanges. I should have done more research. Very disappointed, and canceled my membership immediately.